The owner of a home in Pasadena contacted American Contracting to see if his first floor bathroom could be remodeled specially to accommodate the needs of a family member returning to the home with significant health issues. 
The new bathroom space required a door-less and curb-less shower, a specially designed toilet and bidet combination along with a sink that would allow for wheelchair access.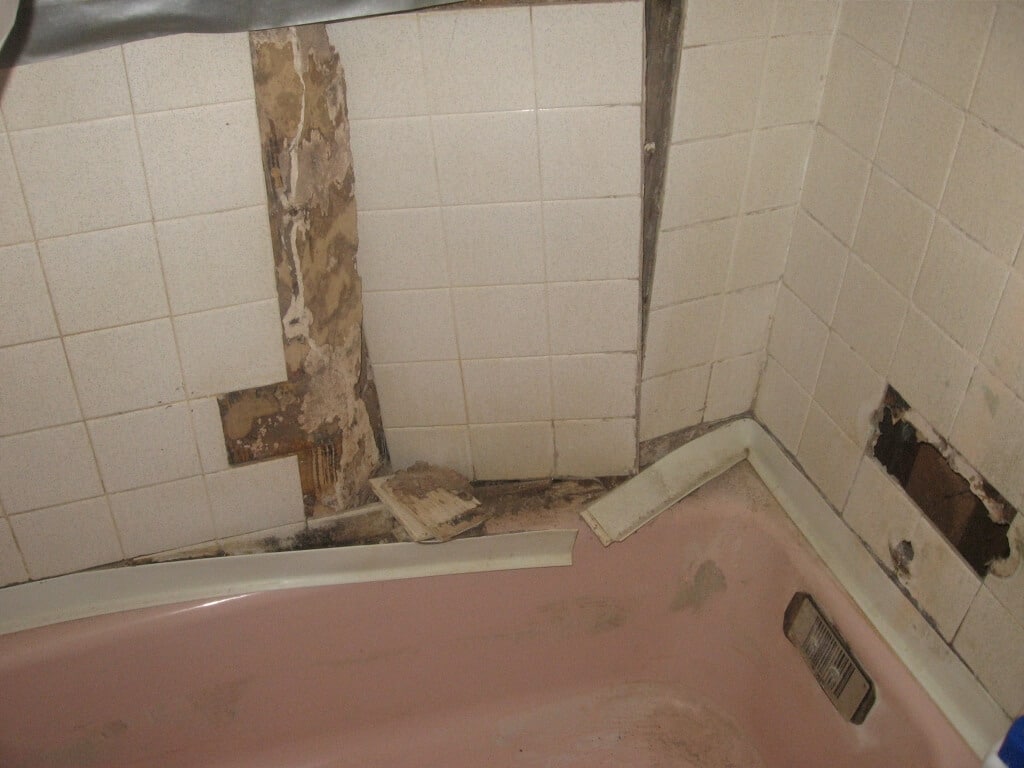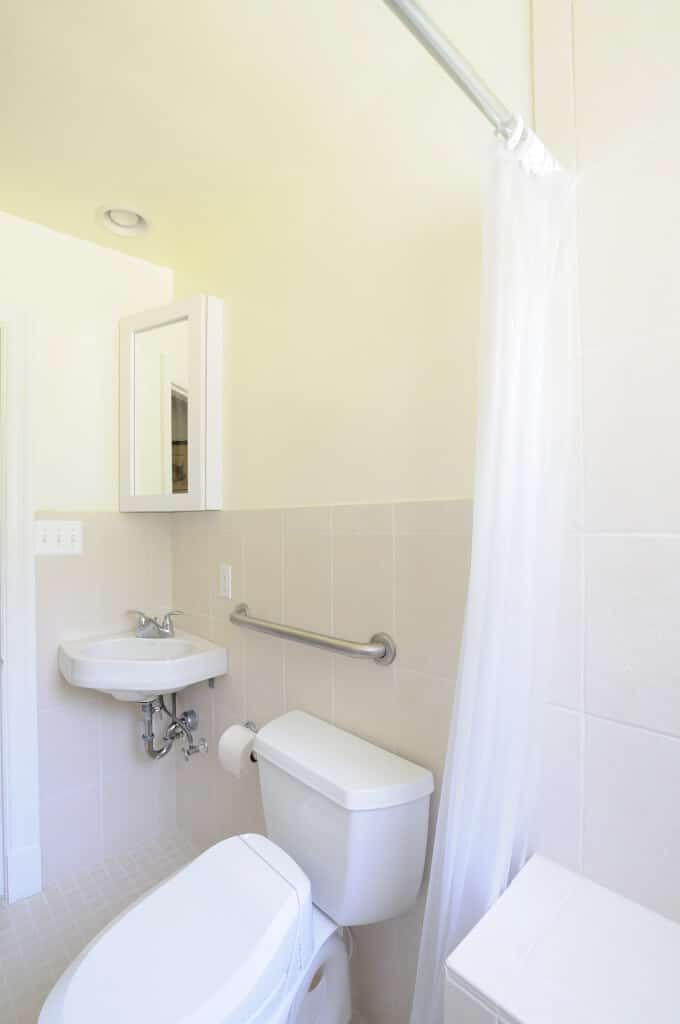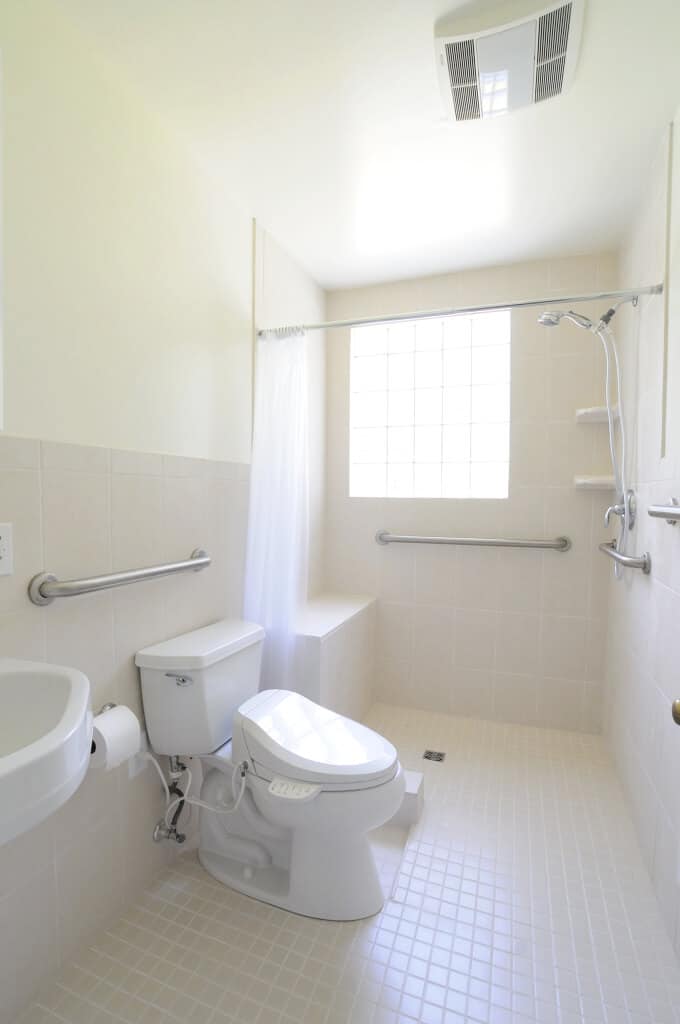 American Contracting designers, utilizing their BathPerfect™ system created a bathroom that incorporated each of the homeowner's needs. Careful consideration was made for the sink area to accommodate wheel chair access and also providing safety features to ease of movement. The shower area is now curbless, allowing for ease of movement in and out of the shower. A hand held shower head with single lever controls was installed. The space also contains grab bars in strategic locations for support and safety. Finally the double hung window was replaced with glass block windows. The new resident has a safe, secure and very user friendly room that accommodates his needs very well.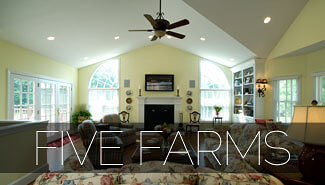 Five Farms
We remodeled the original farm house of "Hilltop Orchard" in the Five Farms area. Built in 1925, it was the center of an active, working orchard for many years.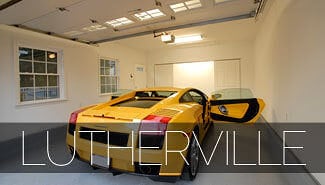 Lutherville
The yard was relatively small and the owners were suffering from a drainage problem for years in the very corner of the yard that would accommodate the new garage.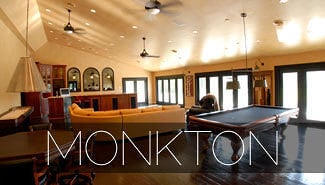 Monkton
The owners of this home purchased the house in 2006. At the south end of the house was a fully enclosed indoor pool that they did not want to keep.
1620 Providence Road
Towson, MD 21286
Residential & Commercial Contracting Services