The home we remodeled is the original farm house of "Hilltop Orchard" in the Five Farms area.
It was built in 1925 and was the center of an active, working orchard for many years. The owners wanted to update the living spaces while being mindful not to change to character of the home.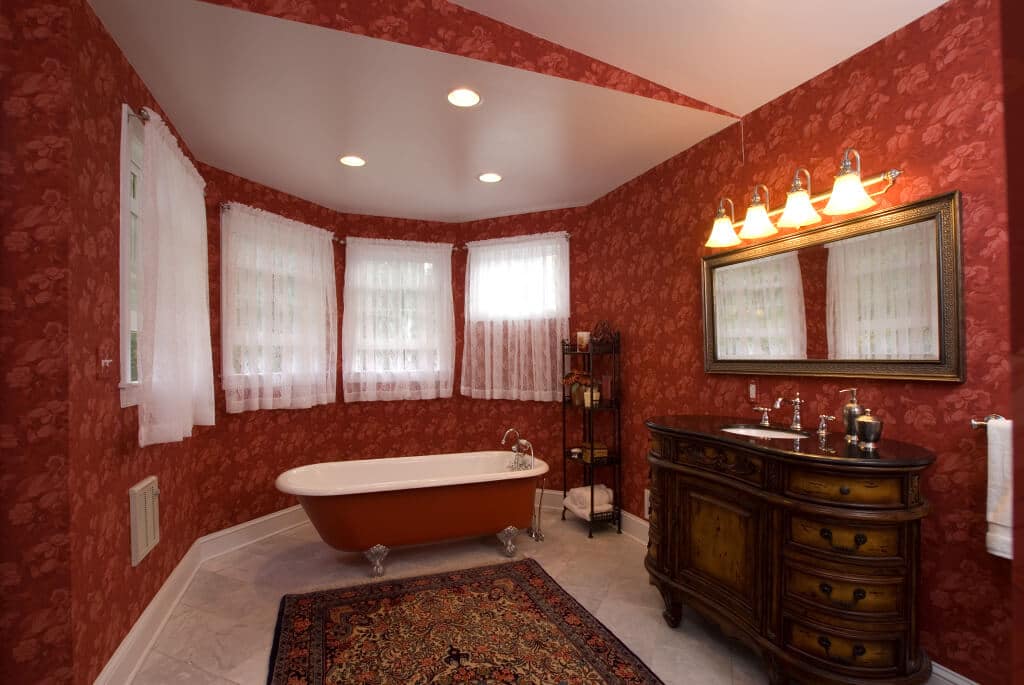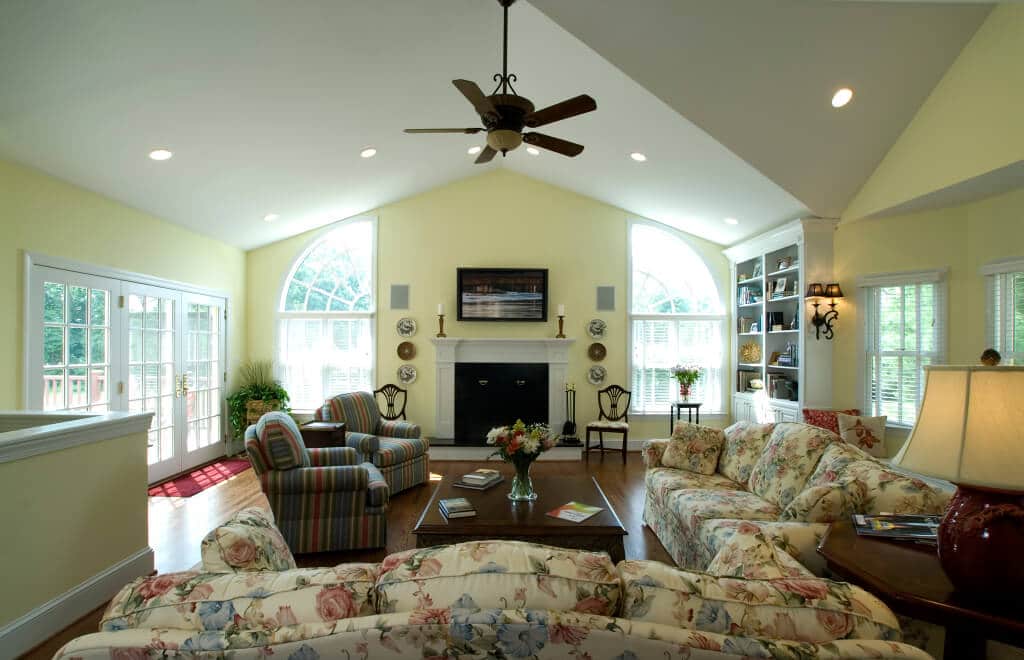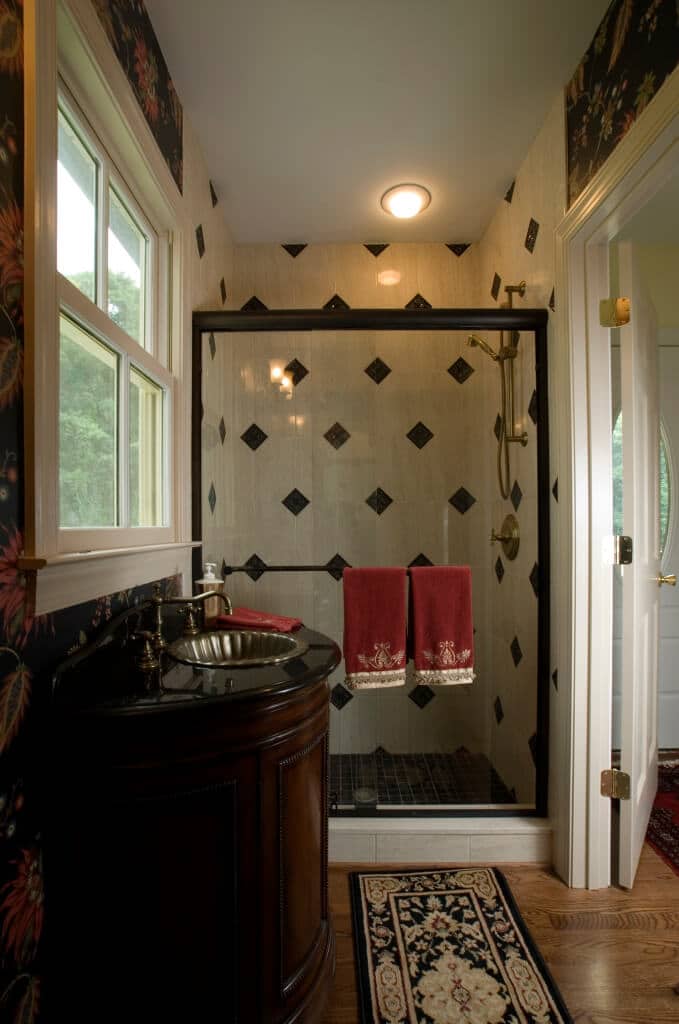 With a construction plan drawn by William Christ, of B.C. Graphics of Baltimore and modified by American Contracting Services, we created a new basement family room, a master bath, large first floor family room with a built-in fireplace and adjacent powder room. We also expanded the exterior deck and created a walk out from the basement. 
Interior finishes, lighting plans, and electrical plans were created by Ms. Sue Miller of SMB Design of Timonium.
Principals
American Contracting Services, Inc.
William Christ, B.C. Graphics
Sue Miller, SMB Design
Benefits
The owners now have a large area to entertain family and friends within the family room, on the expanded deck or in the remodeled basement. The first floor powder room was updated with a convenient shower and the master bath was created to give the owners a much more comfortable master bedroom and bath area.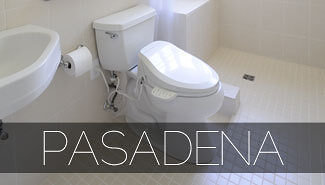 Pasadena
The new bathroom space required a door-less and curb-less shower, a specially designed toilet and bidet combination along with a sink that would allow for wheelchair access.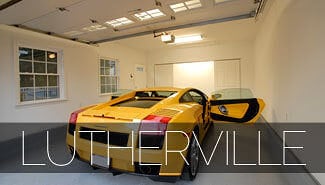 Lutherville
The yard was relatively small and the owners were suffering from a drainage problem for years in the very corner of the yard that would accommodate the new garage.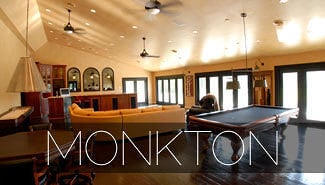 Monkton
The owners of this home purchased the house in 2006. At the south end of the house was a fully enclosed indoor pool that they did not want to keep.
1620 Providence Road
Towson, MD 21286
Residential & Commercial Contracting Services