Whether it is converting an old tire store to a strip mall, remodeling a church into office space, renovating a retail space into a beauty school, or updating a movie theater your commercial remodel is in great hands.
American Contracting Services, Inc. is a leading local contracting company specializing in renovation of small to medium size commercial spaces. We have converted or updated any number of unique projects. American Contracting can also repair damaged commercial building roofs, and renovate stip mall locations into a beautiful new business.
"On time and on budget" are key goals with any commercial renovation. To accomplish them, American Contracting becomes an integral partner with the owner, the architect and designer to provide guidance and assistance as final plans are developed.
When considering a commercial contractor, you want to find an effective and understanding partner. With American Contracting you have an award-winning renovator that can provide you with the expert guidance you need to complete your project on time and on budget. With your ideas and our expertise we can insure a quality result.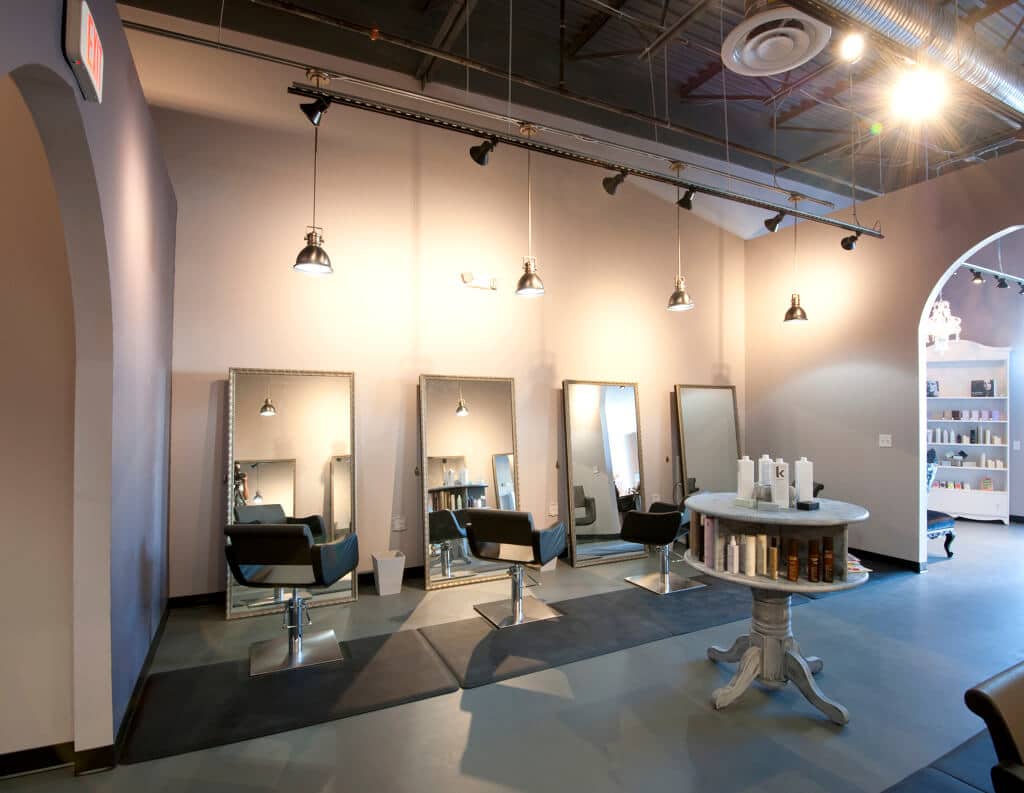 Call For a Quote:
(410) 494-0900
Commercial Contractor Work
Here are the answers to some of the most frequently asked questions about our commercial contractor services. If you have further questions use the button below or contact us.
How long have you been in business?
In 2019 we will celebrate our 21st year.
Can you provide plans?
Yes, either working with our in-house interior designer or through our network of some of the finest architects in the area, we can create your plans.
Are you insured?
Yes, an insurance certificate can be provided upon request
1620 Providence Road
Towson, MD 21286
Residential & Commercial Contracting Services