This northern Baltimore County couple wanted to build a pool complex that included not only a swimming pool but also a pool house with indoor and outdoor kitchens and a screened in room for outdoor dining.  With the guidance of Peter Twohy, architect, plans were drawn that incorporated each of their needs.
The homeowners had dreamed of a pool complex for years. When the time was right they contacted Mr. Twohy to design the project. In consultation with American Contracting, final construction drawings were completed and construction begun.
The pool features two levels with a waterfall feeding the lower level from the upper level. Bar stools were fabricated in the upper level and a bar area was created to serve any manor of beverages those on the stools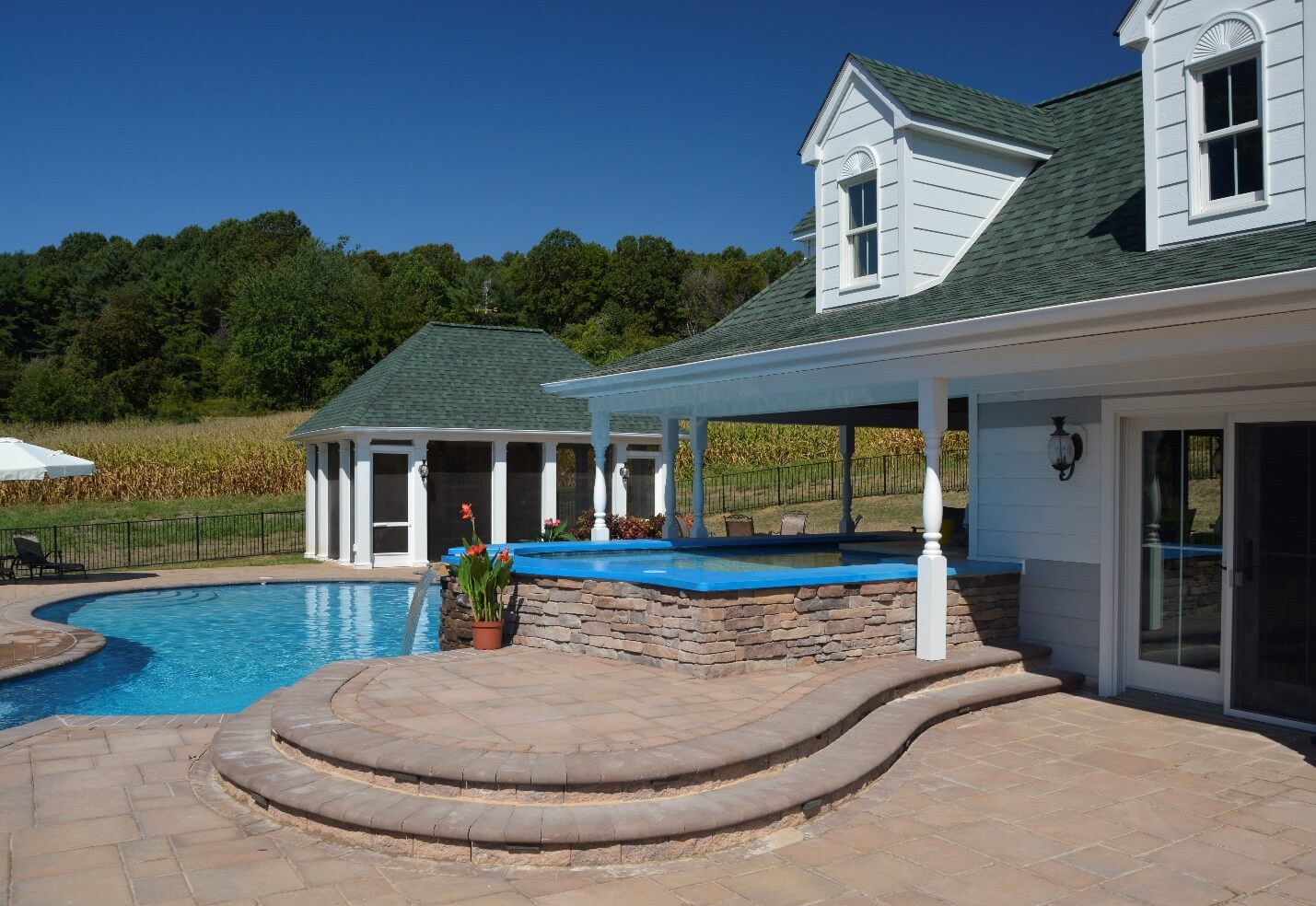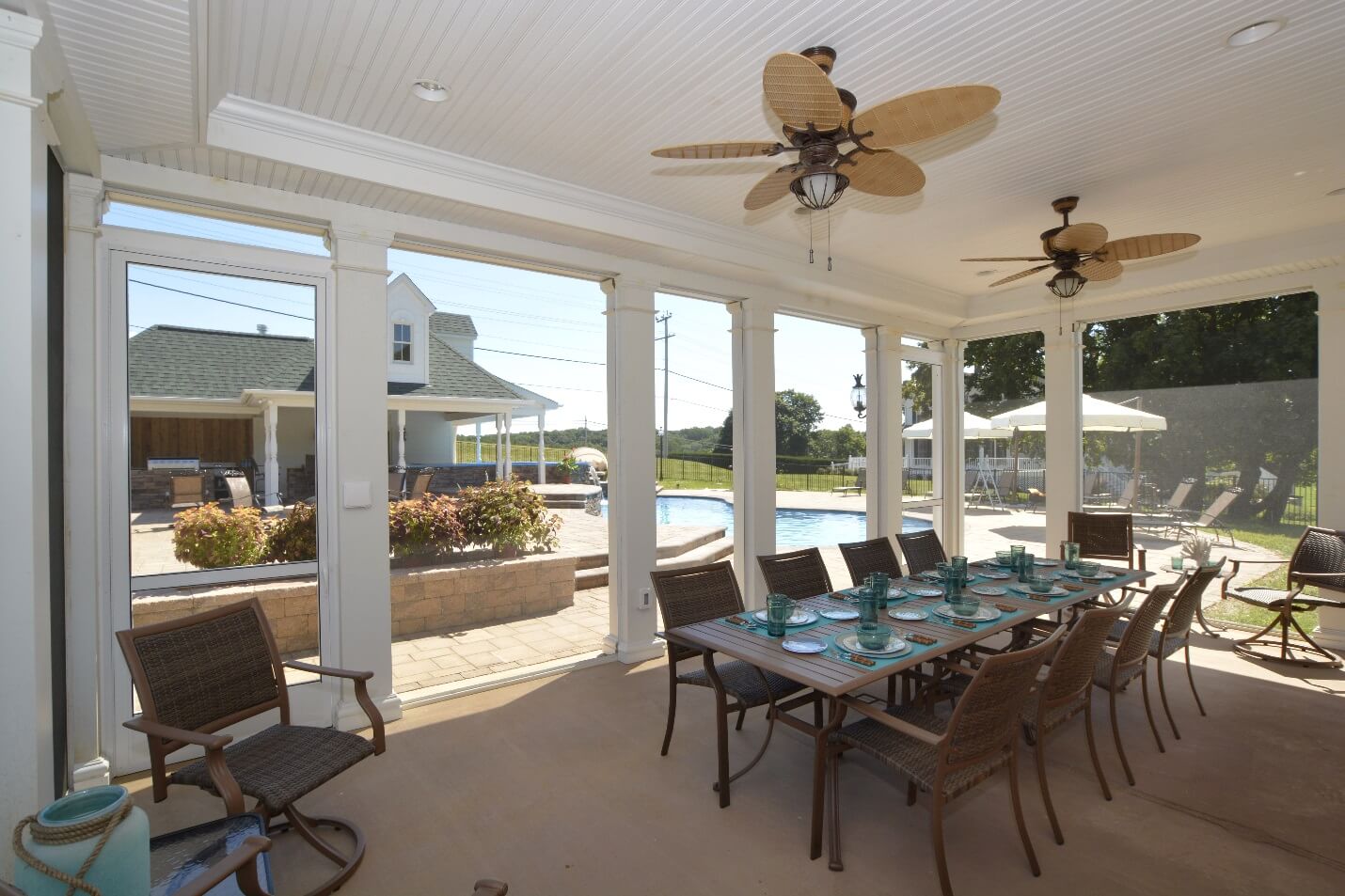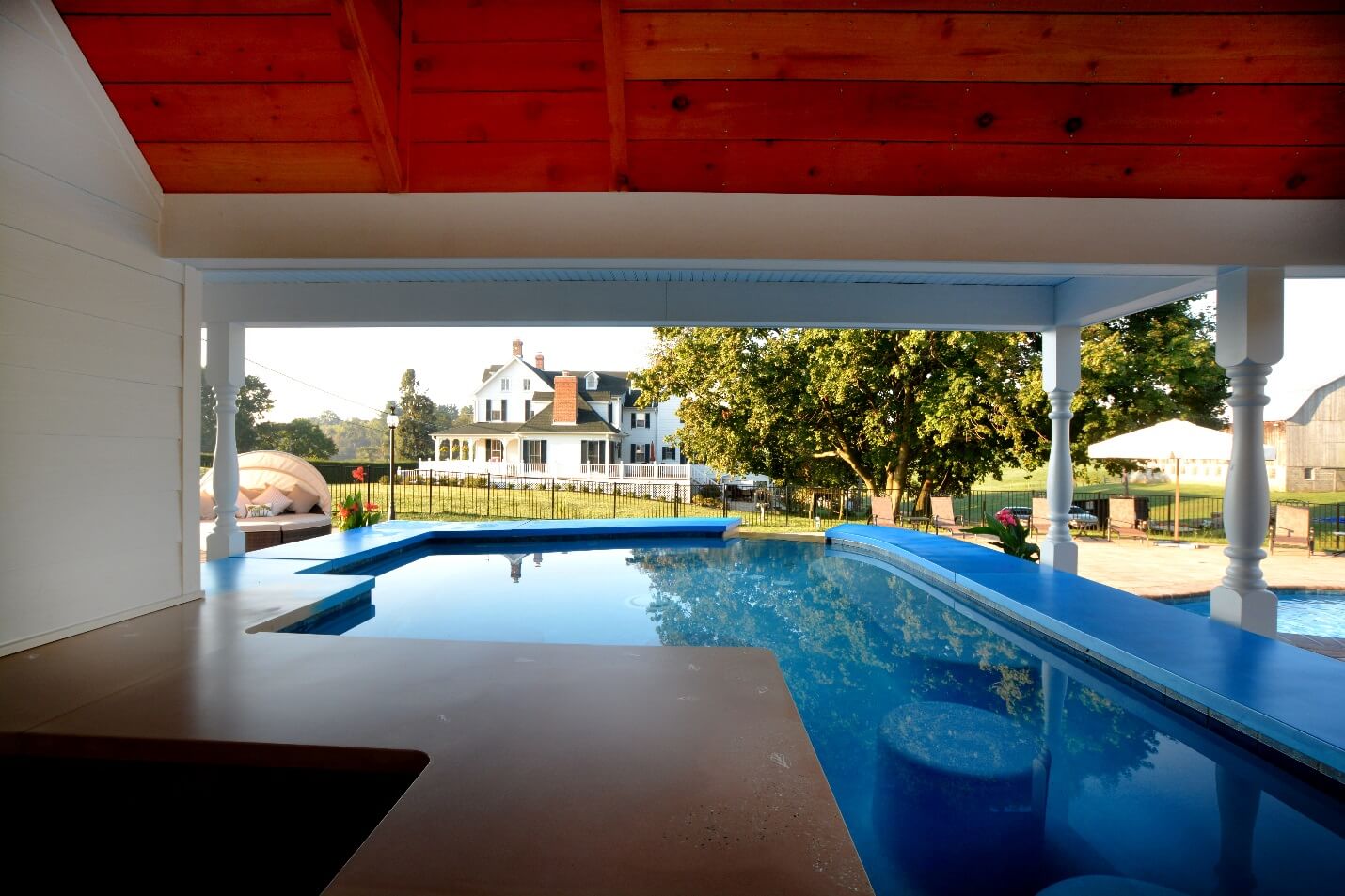 The pool house has a loft above and both an indoor kitchen and outdoor kitchen. Included also are a changing room and full bathroom with curbless shower. There is an outdoor shower for rinsing off from the pool. Also included is a fire pit. The screened in porch is large enough to seat 20 people for dinner.
Benefits
The homeowners have a spectacular oasis for family and friends. It provides an entertainment space for outdoor enjoyment for many months of the year.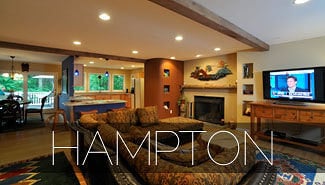 Hampton
The owners of this house in the Hampton section of Towson purchased the 1700 square foot structure in 2000.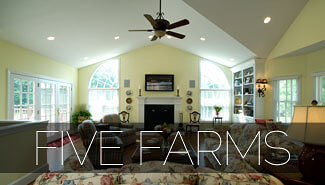 Five Farms
The home we remodeled is the original farm house of "Hilltop Orchard" in the Five Farms area. It was built in 1925 and was the center of an active, working orchard for many years.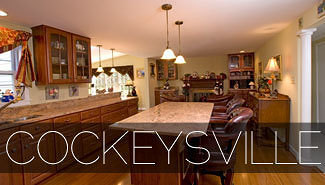 Cockeysville
The owners purchased their home in Cockeysville in 1984 and raised their two daughters in the home.
1620 Providence Road
Towson, MD 21286
Residential & Commercial Contracting Services