Additions, In Law Suites, Kitchens, Bathrooms or Accessible Spaces, no matter what the scope of your remodel or expansion, you're in good hands.
The decision to renovate or expand your home is an exciting one. Changes to living spaces most often come from a need to freshen up a dated home, to add space for a growing family, to make room for older family members or to modify spaces to allow homeowners to age in place. Regardless of the reason, constructing a well-planned renovation can be enjoyable and even fun. Homeowners invariably look for contractors that can provide quality construction, professional project management, helpful design all at a fair price.
American Contracting has been renovating homes of discerning customers since 1998. In that time we have completed projects in hundreds of homes from major additions to powder rooms. Our commitment to quality design, skilled craftsmanship, effective management and fair pricing have made us one of the most recommended and award-winning firms our type in the Baltimore metro area.
Call us today to discuss what you have in mind. You will talk directly with one of the owners. Let's see how we can help.
Now is a great time to consider American Contracting for your renovation project.
Do you need someone who can design the project for you? Are detailed and professional services important to you? Do you need an honest and realistic assessment of the potential cost of your project? We can help you answer these questions and more.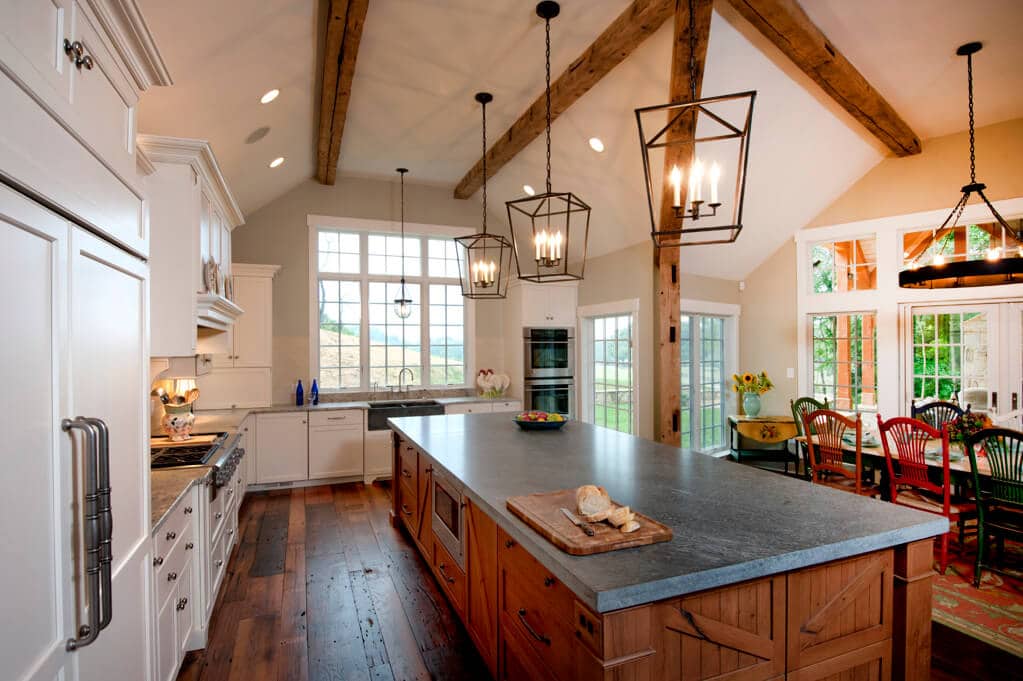 Call For a Quote:
(410) 494-0900
Residential Contractor Work
Here are the answers to questions we recieve freqently about our residential contractor services. If you have further questions or wish to start a project please contact us.
Do you provide free estimates?
Yes, all of our estimates are at no cost.
Can you provide plans?
Yes, either working with our in-house interior designer or through our network of some of the finest architects in the area, we can create your plans.
Do you have sales people?
No, the owners come to your home to discuss your project and prepare your estimate.
How long have you been in business?
In 2022 we will celebrate our 24th year.
Are you licensed and insured?
Our MHIC license is 51879. A copy of our insurance certificate can be provided upon request
1620 Providence Road
Towson, MD 21286
Residential & Commercial Contracting Services