The owners of this home on Jarrettsville Pike purchased the house in 2006.
At the south end of the house was a fully enclosed indoor pool that they did not want to keep. The pool and bar area comprised approximately 3,000 square feet of interior space. The family wanted to use the space for a combination work out room and expanded family room. The owners had very specific requirements for the various work out machinery and for the interior space of the family room. Space was required for an expanded bar area, custom upholstered furniture, a disappearing television/game console, pool table, card table and other arcade games.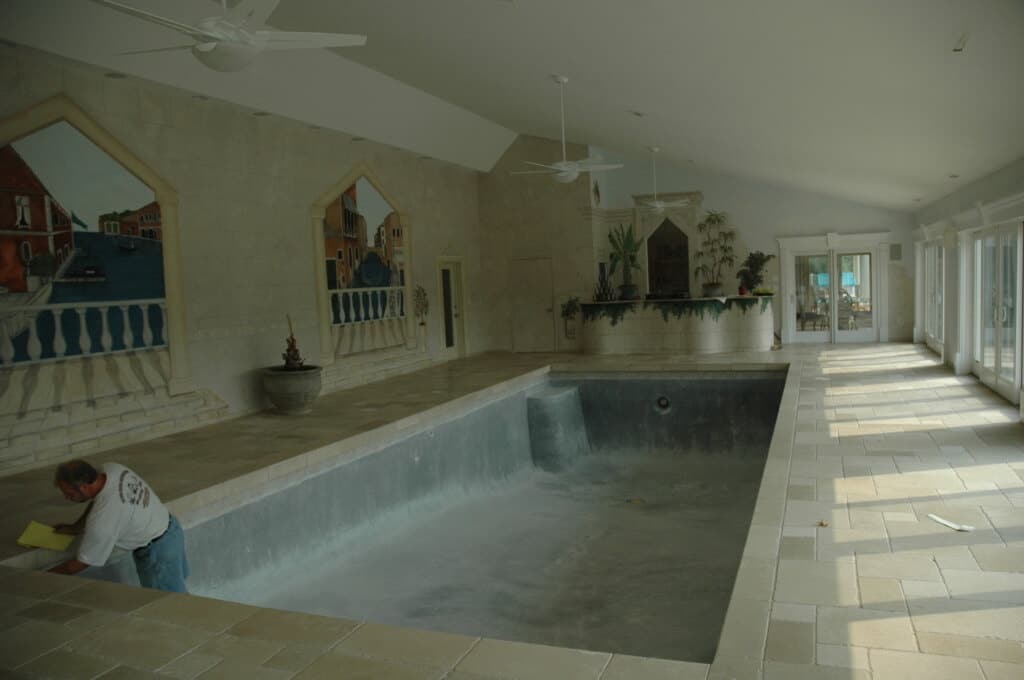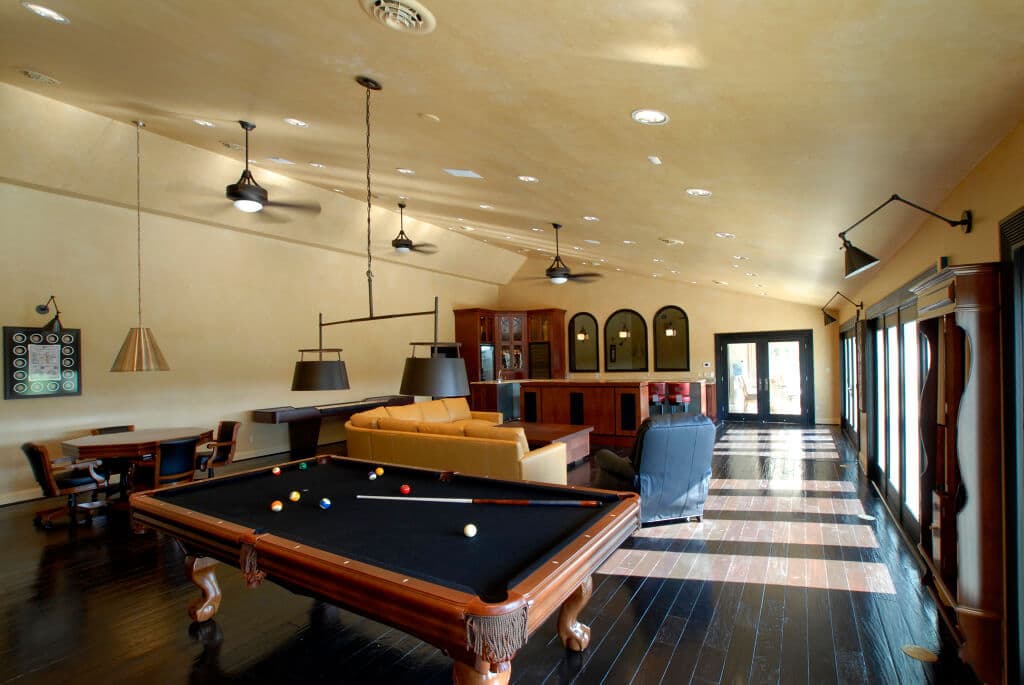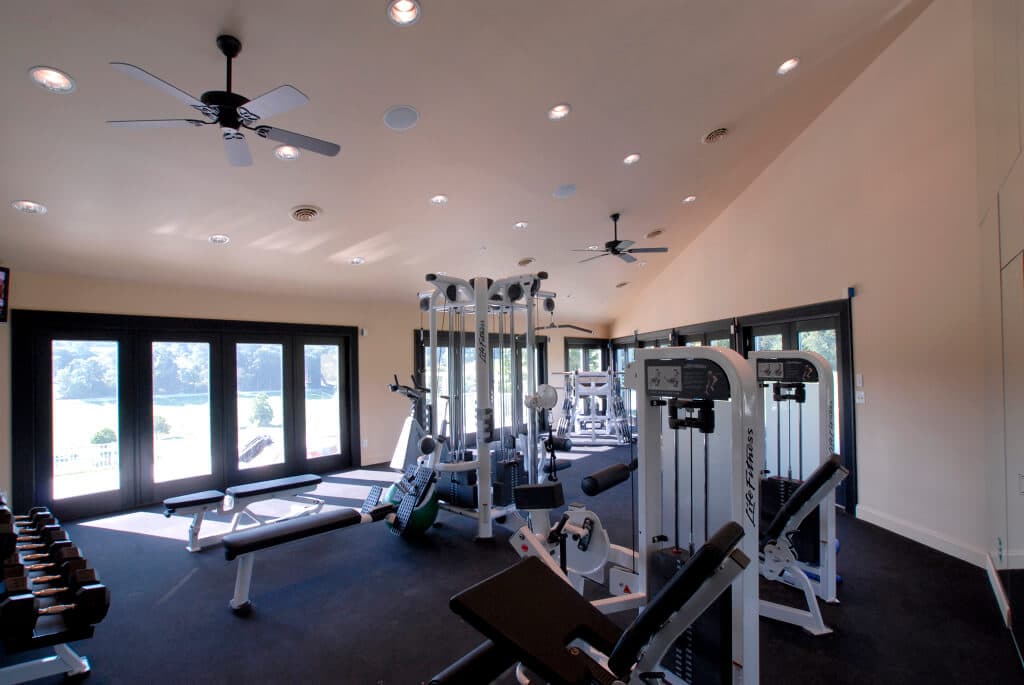 With extensive consultation with the owners of American Contracting, a plan was created in conjunction with Tarleton Interiors and Gramophone Ltd to design the interior spaces and to install the extensive electronic components required for the job. Interior space was designed with and around the custom furniture for the family room. The work out room was designed based upon the exact machinery required by the owners. The layout of the sub-floor was planned around the electrical requirements for the disappearing 60" television and the hot water heating elements for the floor.
Principals
American Contracting Services, Inc.
Tarleton Interiors
Gramophone Ltd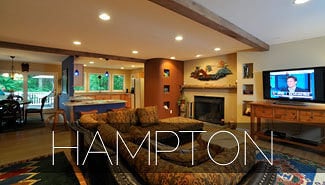 Hampton
The owners of this house in the Hampton section of Towson purchased the 1700 square foot structure in 2000.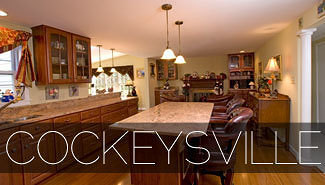 Cockeysville
The owners purchased their home in Cockeysville in 1984 and raised their two daughters in the home.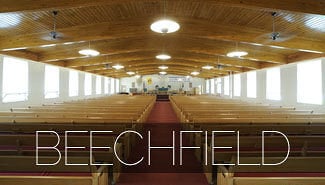 Beechfield
As a result of the record snowfall this past winter, The Beechfield Methodist Church in Baltimore City suffered roof failure. 
1620 Providence Road
Towson, MD 21286
Residential & Commercial Contracting Services