The owners of this house in the Hampton section of Towson purchased the 1700 square foot structure in 2000.
As they lived in the home for a while they determined that there were necessary changes to make to improve their living in the home. One of the owners, a principal at a leading commercial architecture firm in the area, created her own construction drawings for the renovation.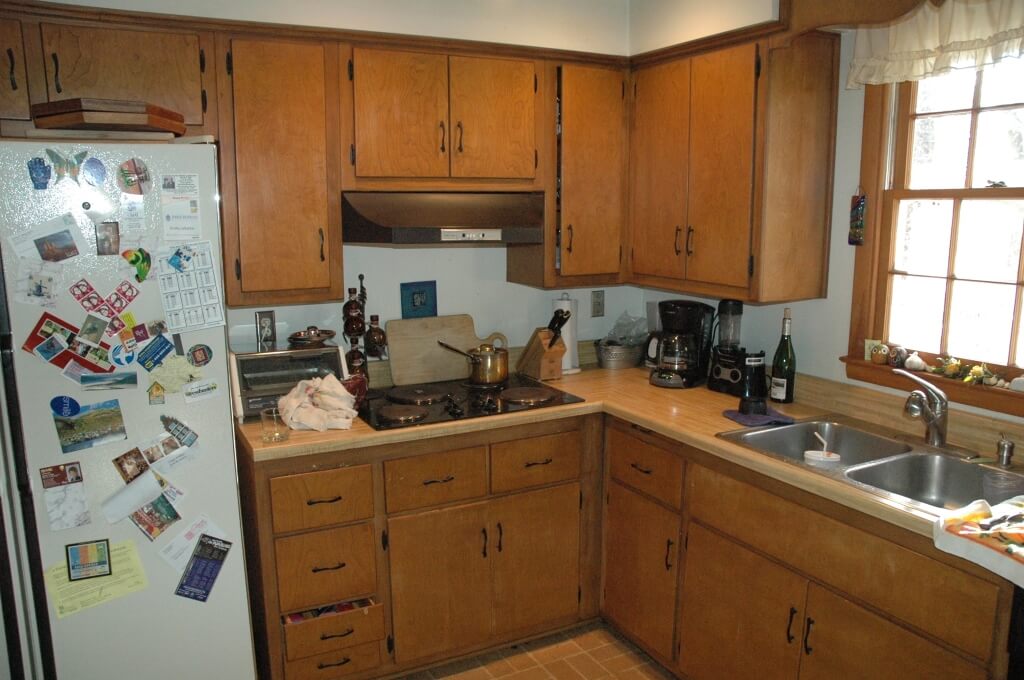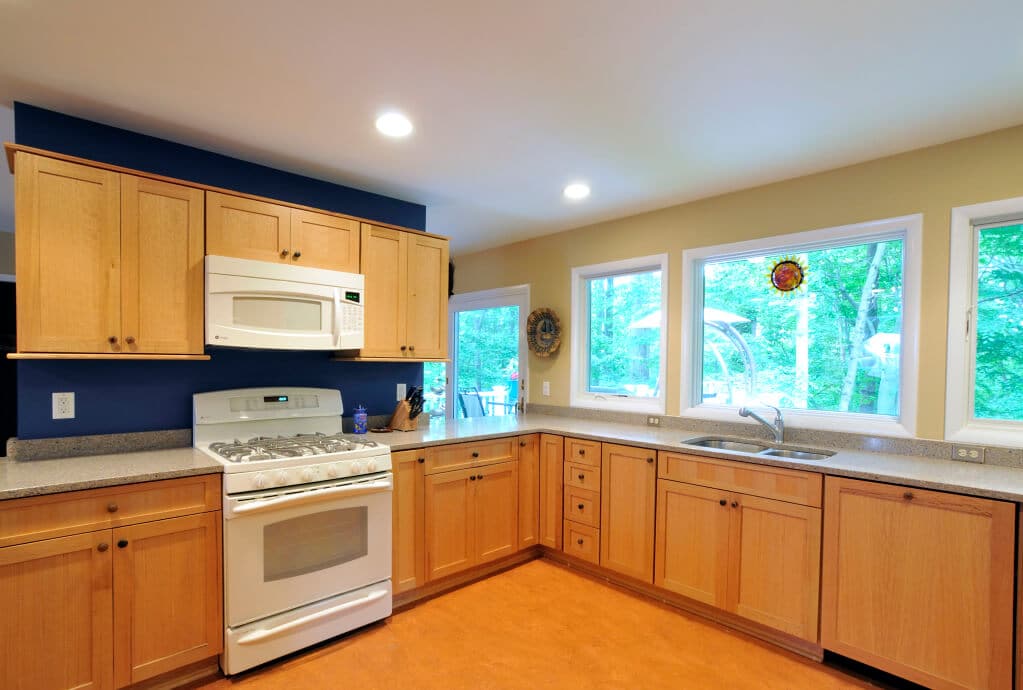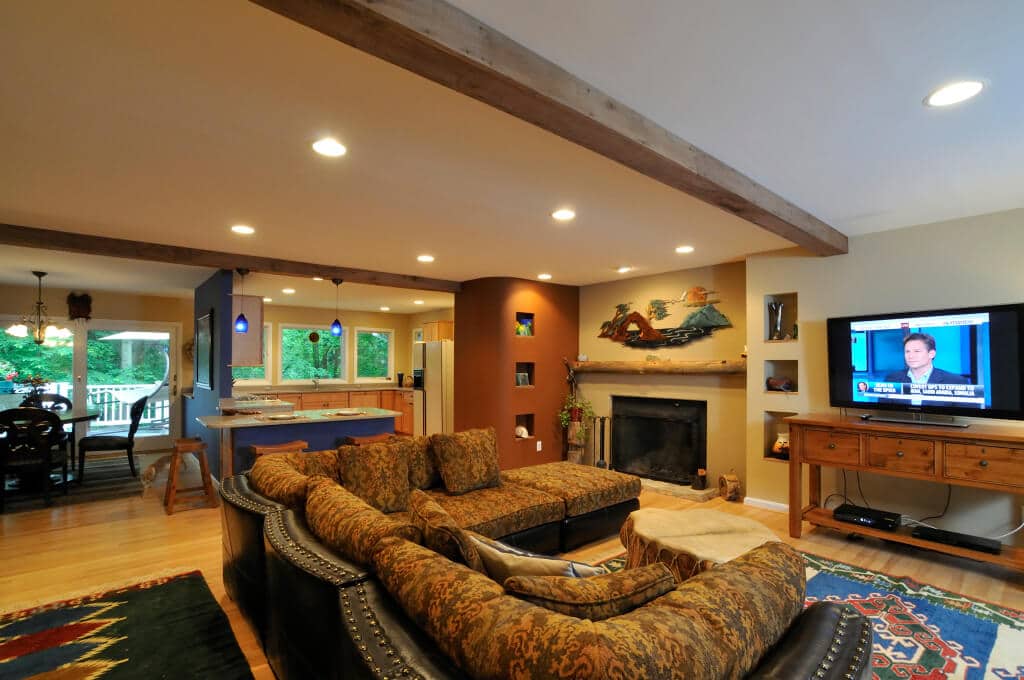 After an initial bidding process the owners selected American Contracting to work with them to develop a final plan that incorporated their design ideas to work within their budget. Through the process the owners became confident that American could not only do the work, but could also be trusted to complete the job while the owners were on a long planned month long vacation in Australia and New Zealand. The final design plan incorporated the new kitchen, an expansion of the living room by bumping out the front section of the house and renovating the master bath area on the first floor of the house. Planning included a kitchen design by Canton Kitchens, a lighting plan for the space and design elements for the exterior of the house, including a new custom made front door. Throughout the design was driven by the wish of the owners to reflect the look and feel of the homes and interiors of the Southwest of the United States.
Principals
American Contracting Services, Inc.
Canton Kitchens
Exterior Expressions
Harrison Wood Floors
Benefits
The kitchen windows add light to the whole first floor of the house. The kitchen peninsula provides not only a space for casual dining the easy entertaining as well. The expanded living area provides a more comfortable entertaining space. The exterior not only provides functionality with a new roof, new stone and stucco finish, but also a much more appealing look giving the house significant curb appeal.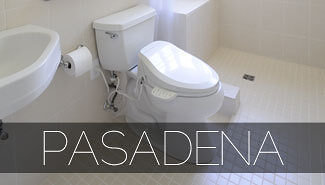 Pasadena
The new bathroom space required a door-less and curb-less shower, a specially designed toilet and bidet combination along with a sink that would allow for wheelchair access.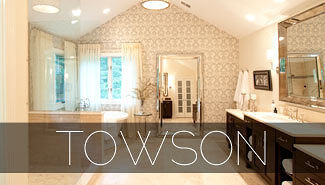 Towson
This Towson home was built several years ago.  The original builder couldn't complete the work so the owners had to make sacrifices to complete the house.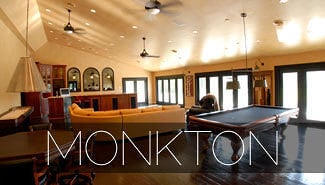 Monkton
The owners of this home purchased the house in 2006. At the south end of the house was a fully enclosed indoor pool that they did not want to keep.
1620 Providence Road
Towson, MD 21286
Residential & Commercial Contracting Services