As a result of the record snowfall this past winter, The Beechfield Methodist Church in Baltimore City suffered roof failure.
The weight of the accumulating snow was too much for the structural supports of the existing framing members. The entire roof needed to be replaced.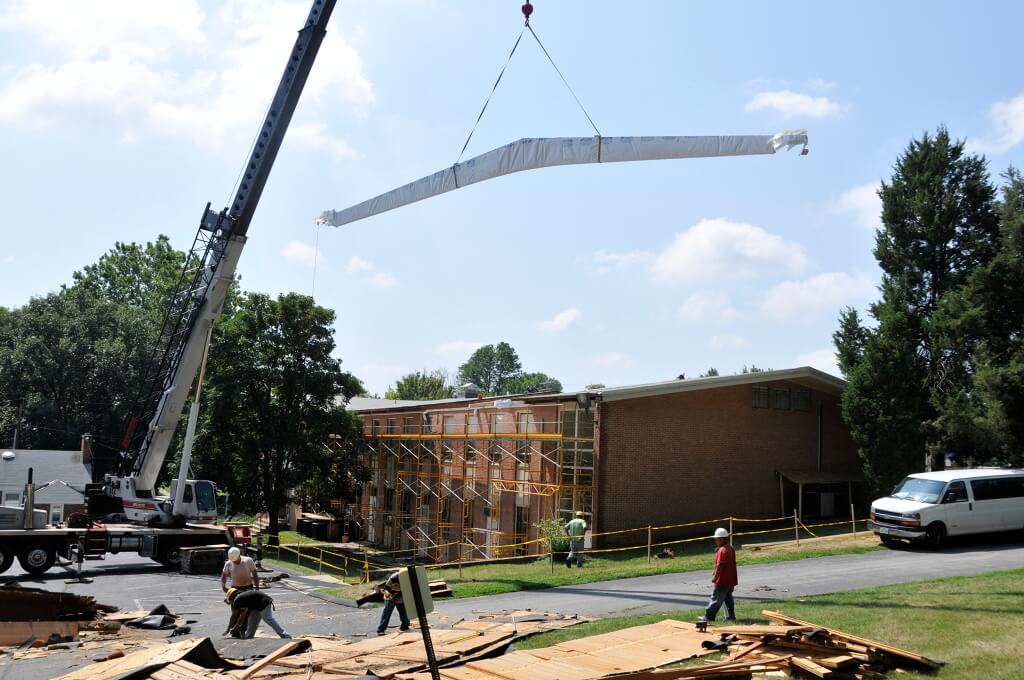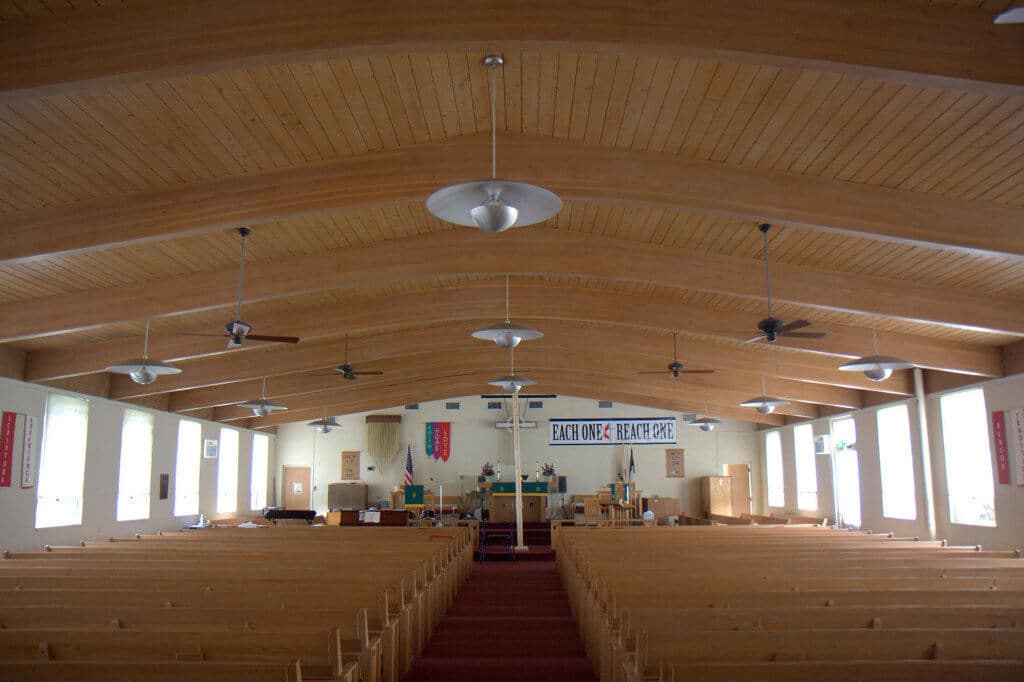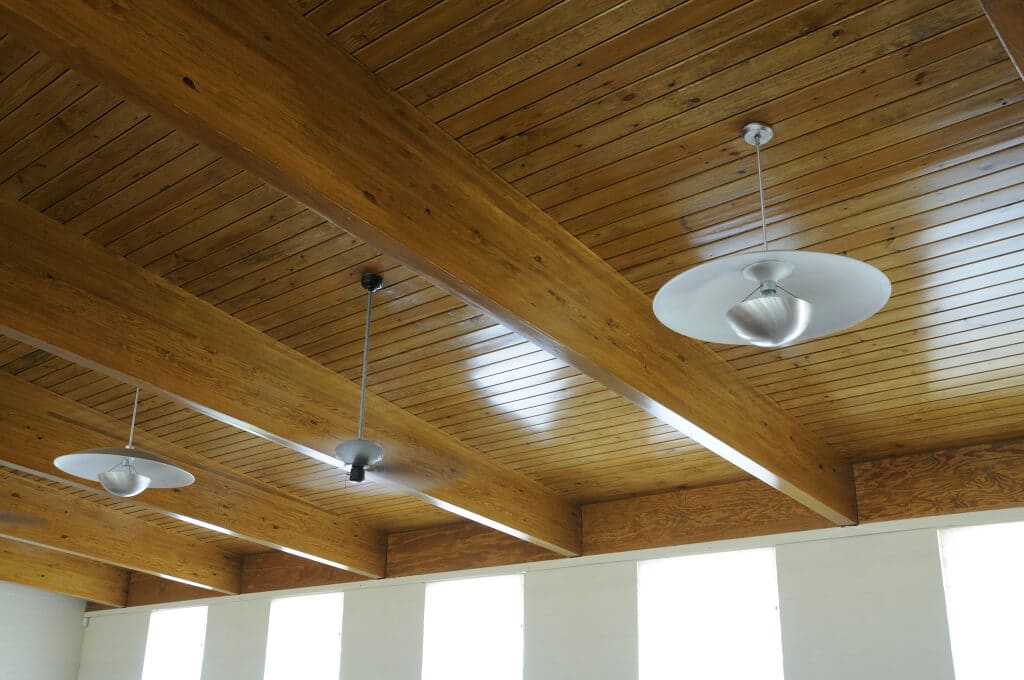 In coordination with the Church's insurance carrier, and roofing contractor, Advance Moisture Protection, American Contracting Services created a plan for the demolition and the installation of the new roof. First, American Contracting met with the engineers at Reisterstown Lumber to design the correct roof trusses for the loads. Next, American Contracting developed a scaffolding plan with Acme Ladder & Equipment Co., Inc. creating not only a work platform on the outside of the Church but also a platform inside the church allowing carpenters and painters to work at a convenient level. This plan also had the added benefit of covering the pews and Church floor from any incidental damage. Lastly American coordinated the work of the crane operator and carpenters to remove whole sections of the roof and replacing the trusses and new sheeting in the same operation.
Principals
American Contracting Services, Inc.
Advance Moisture Protection
Acme Ladder & Equipment Co., Inc.
Benefits
The Church's new roof is not only structurally sound but strikingly beautiful when compared to the older structure. American's construction plan allowed for a truly seamless installation with a minimum of delay or damage.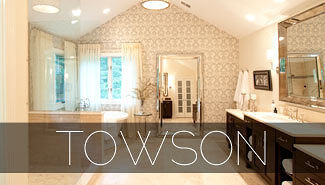 Towson
This Towson home was built several years ago.  The original builder couldn't complete the work so the owners had to make sacrifices to complete the house.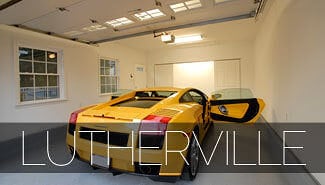 Lutherville
The yard was relatively small and the owners were suffering from a drainage problem for years in the very corner of the yard that would accommodate the new garage.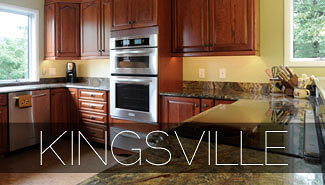 Kingsville
When the Owners purchased this home in Kingsville in 2002, they had promised themselves that they would build a new kitchen when the time was right.
1620 Providence Road
Towson, MD 21286
Residential & Commercial Contracting Services