When the Owners purchased this home in Kingsville in 2002, they had promised themselves that they would build a new kitchen when the time was right.
The wife has had classical culinary training and had long wished for a kitchen that could accommodate not only her cooking skills but also provide a suitable space for the entertaining they both like to do.
The kitchen was long and narrow and did not provide a suitable work area.  The other issue was the location of the dining area.  Not only was it a small space but it looked over the two living areas in the lower level and was directly across from the front entry.  It did not provide a suitably roomy and comfortable space.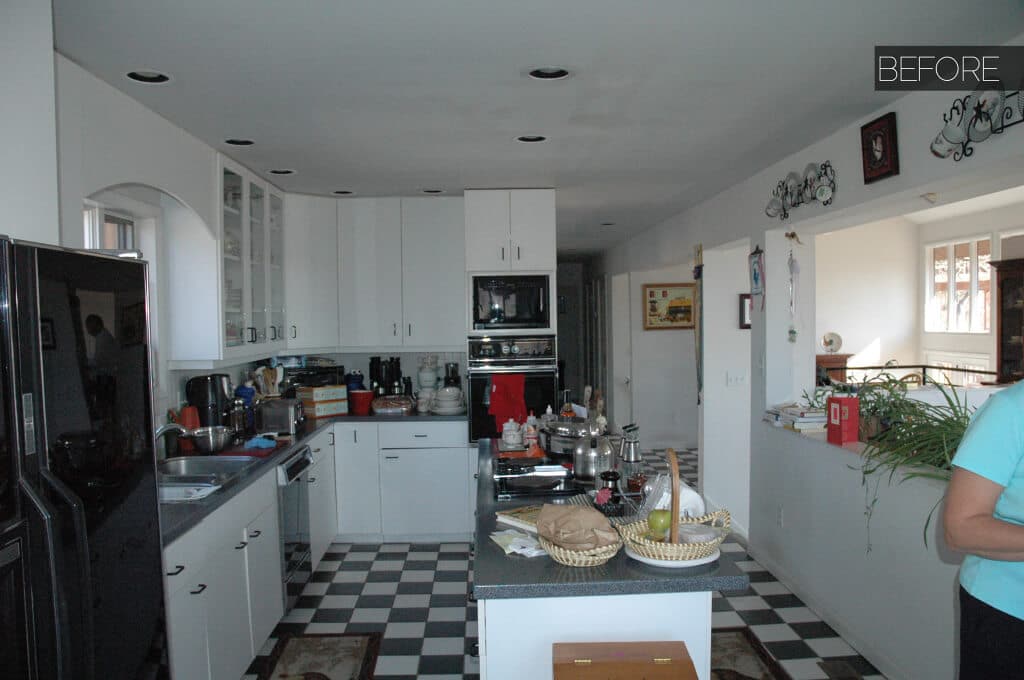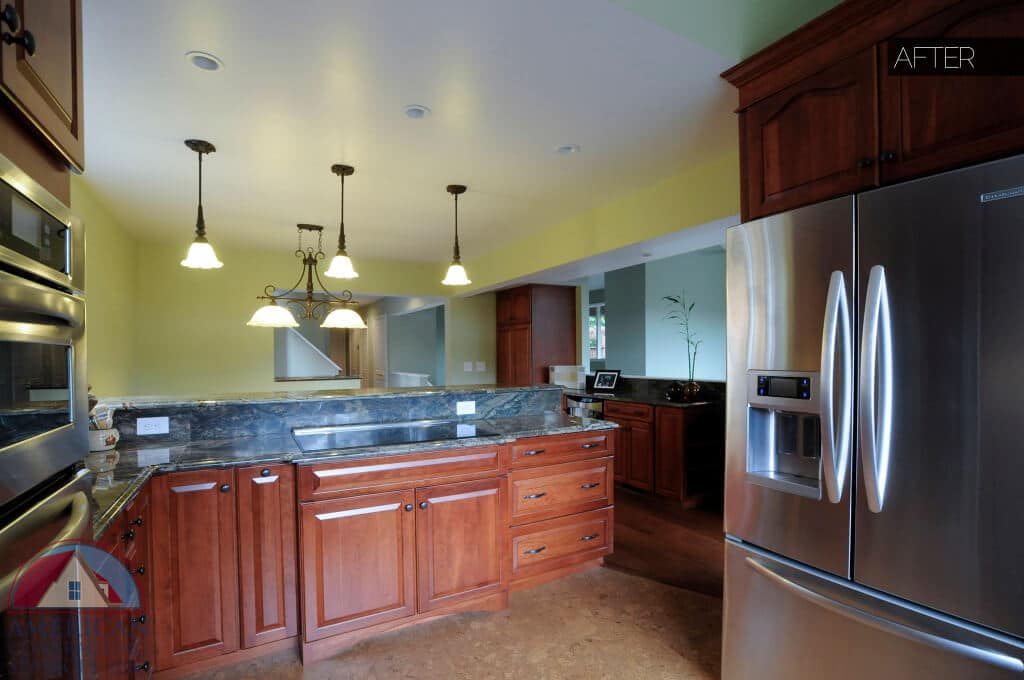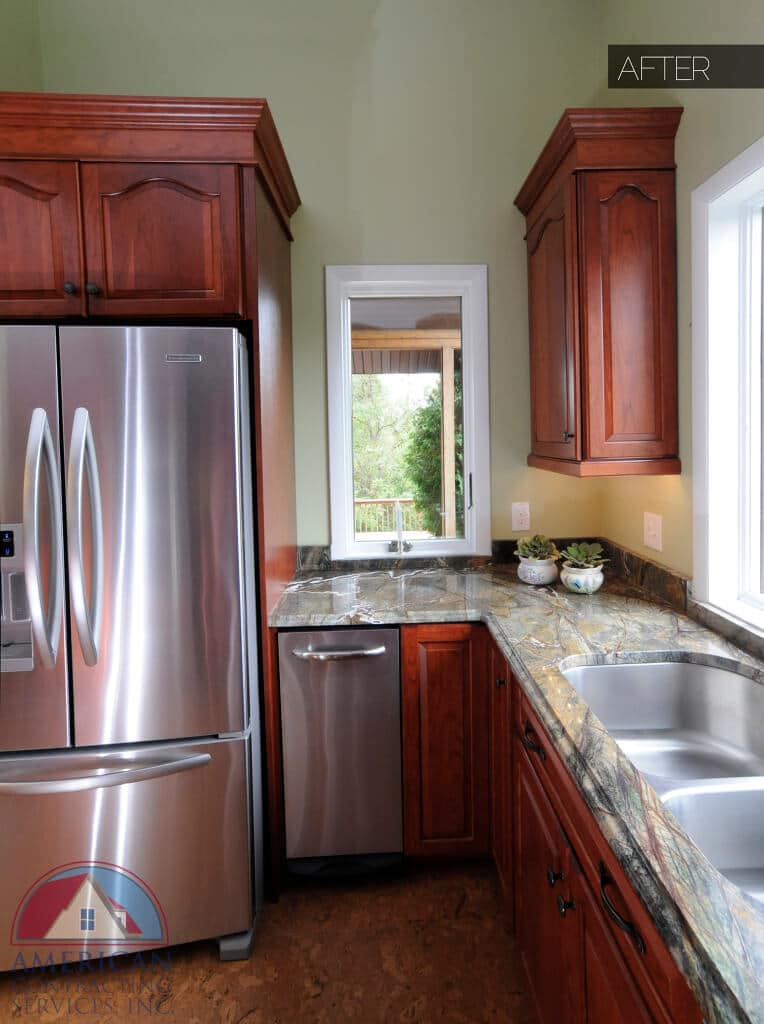 American Contracting suggested that the Owners contract with Ms. Laurie Stubb of Place Architecture, Inc. to develop options for the layout of the space. After site visits and design discussions a final plan took shape. The solution was two fold: extend the kitchen into the living space about 3 feet and to remove the dining area entirely, opening up the lower levels by creating a center stairway. The kitchen would become larger and provide a dining space immediately adjacent to the cooking area, separated by an elevated bar/kitchen counter space. A cork floor was added in the cooking area and hardwood floors replaced the black and white tiles that were previously installed in the kitchen, dining room and hallway leading back to the bedroom areas. A beautiful marble top was selected to highlight the cabinets and flooring selections.
Benefits
The kitchen is now a perfect workspace. It provides just the 'closed in' area that the owners wanted while provided easy access to the rest of the room when company comes or swimmers come up from the pool and want something to drink without disturbing the chef. The dining area is spacious. The new space on the lower level opens up the entire first floor for more convenient entertaining and relaxing. The addition of a new pellet stove and the renovation of the fireplace and mantle complete the look.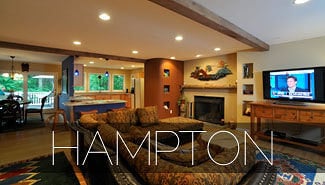 Hampton
The owners of this house in the Hampton section of Towson purchased the 1700 square foot structure in 2000.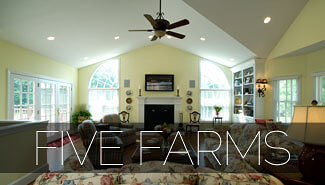 Five Farms
The home we remodeled is the original farm house of "Hilltop Orchard" in the Five Farms area. It was built in 1925 and was the center of an active, working orchard for many years.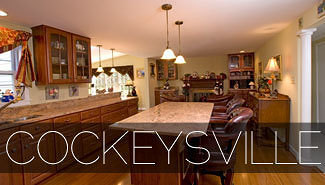 Cockeysville
The owners purchased their home in Cockeysville in 1984 and raised their two daughters in the home.
1620 Providence Road
Towson, MD 21286
Residential & Commercial Contracting Services