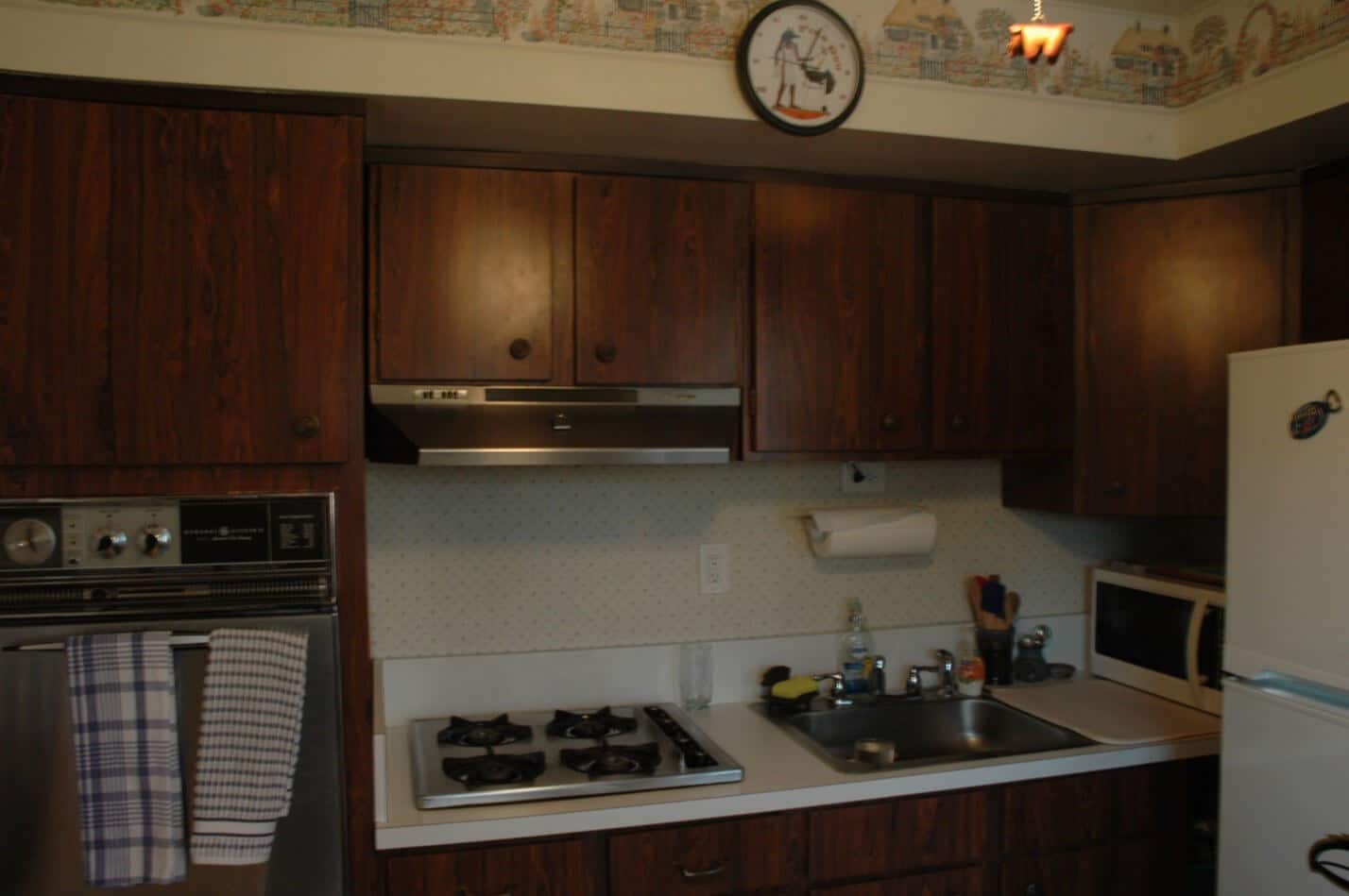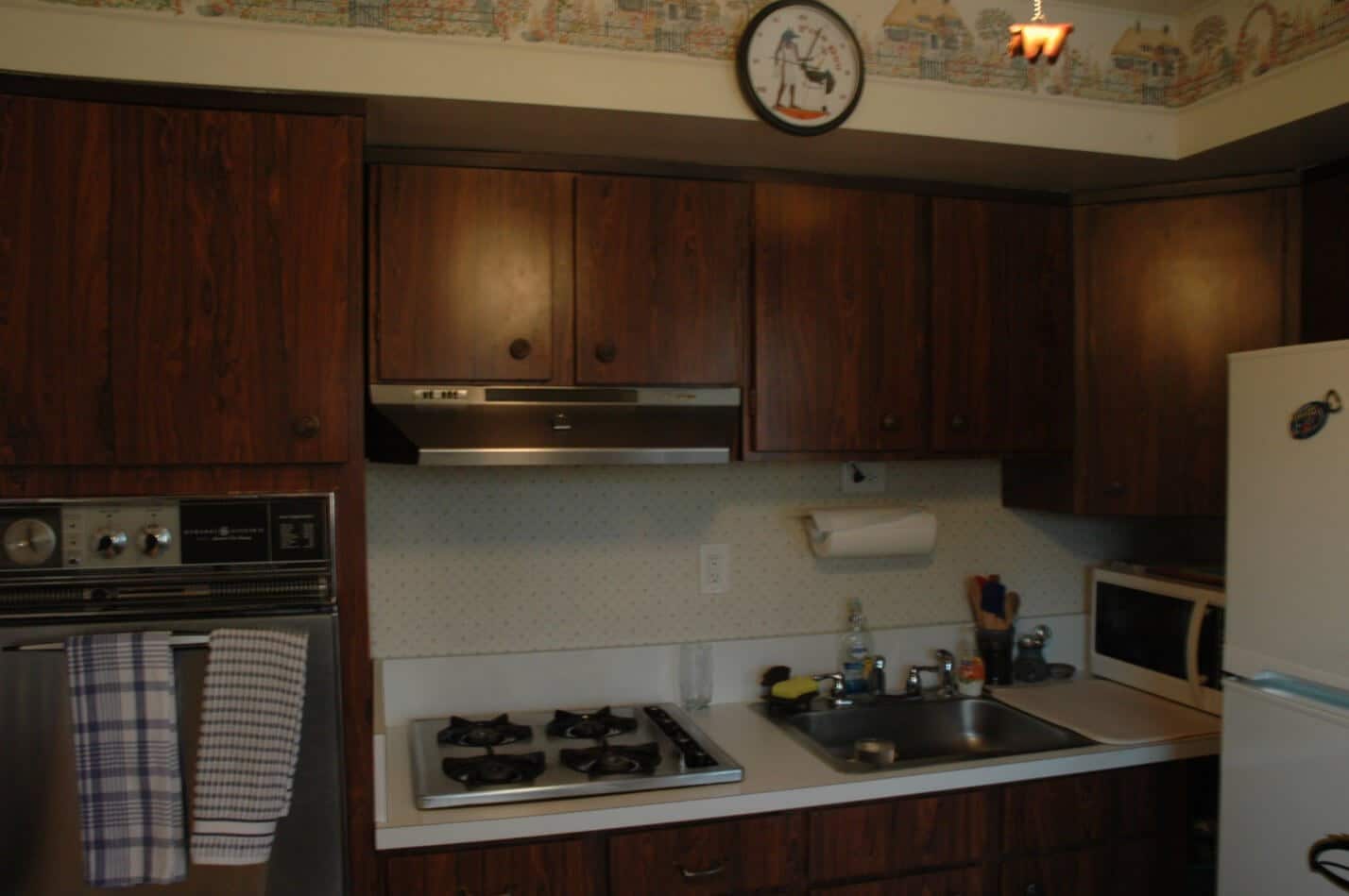 There was limited preparation space.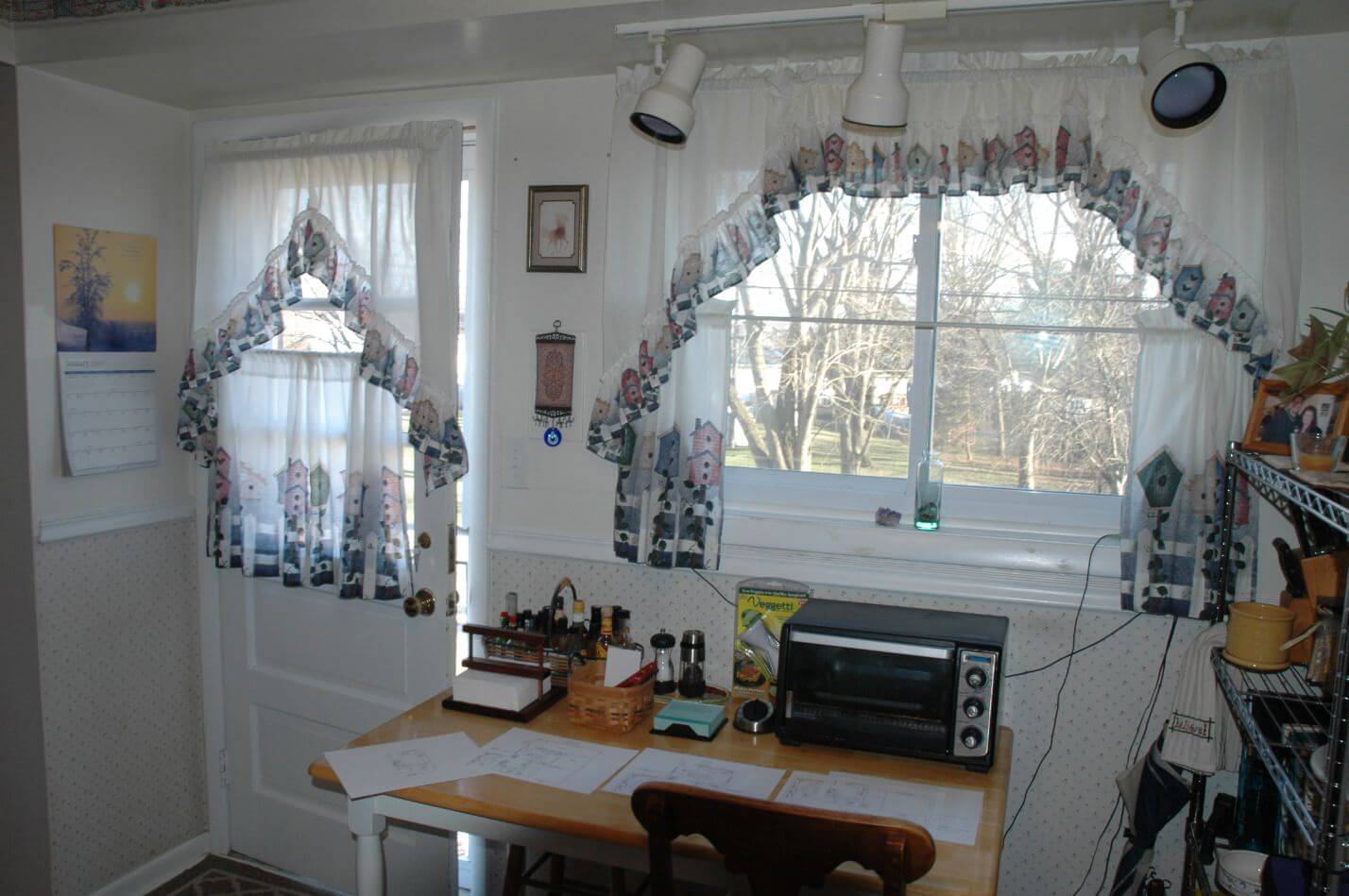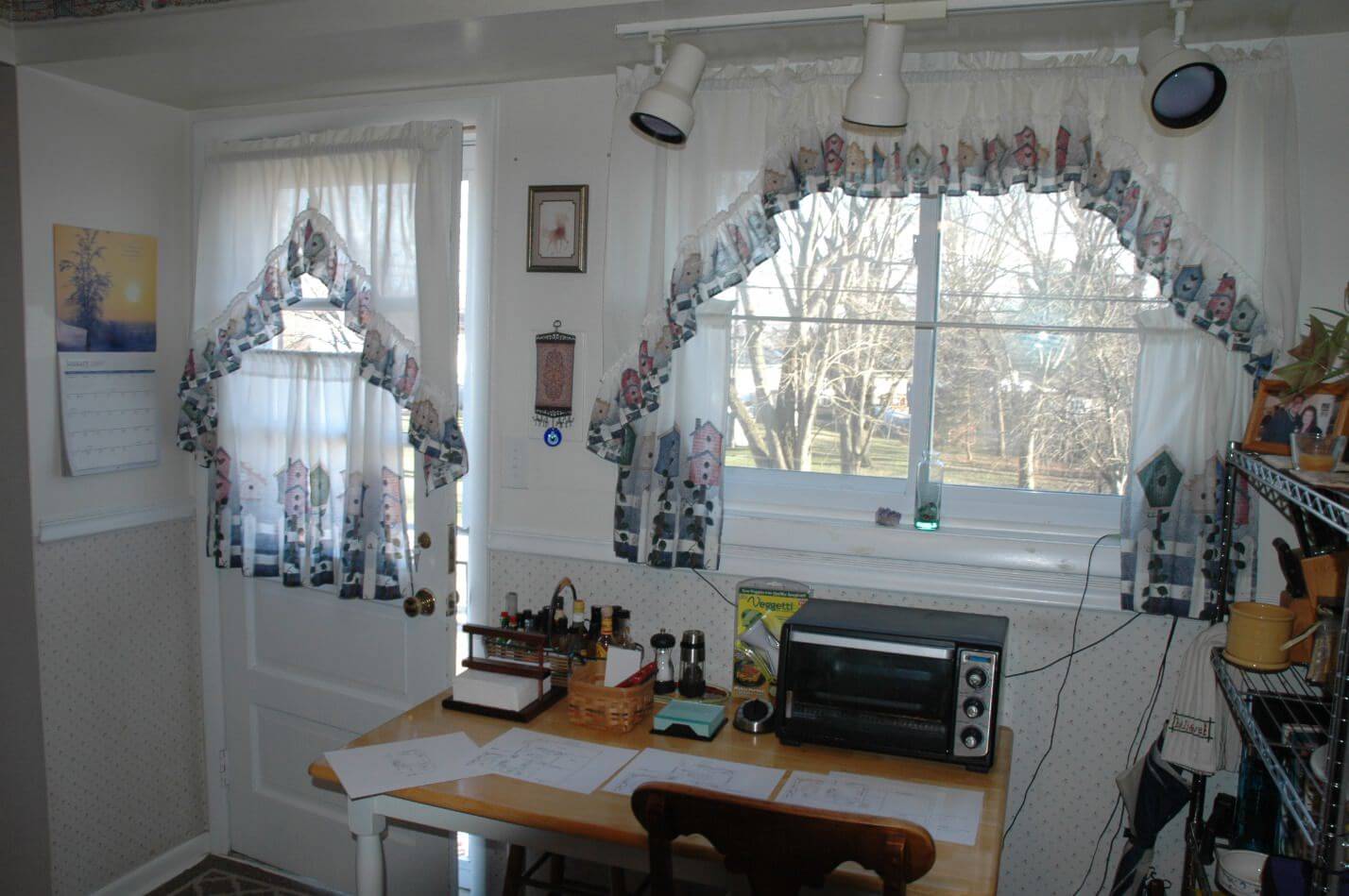 Our customer was a commercial interior designer. Together with Rachel Etheridge, our staff interior designer and Mr. Sean Towner of Northfield Kitchens our team went to work to redesign the space. Even though it was a small space, with proper design we made it a more efficient working kitchen.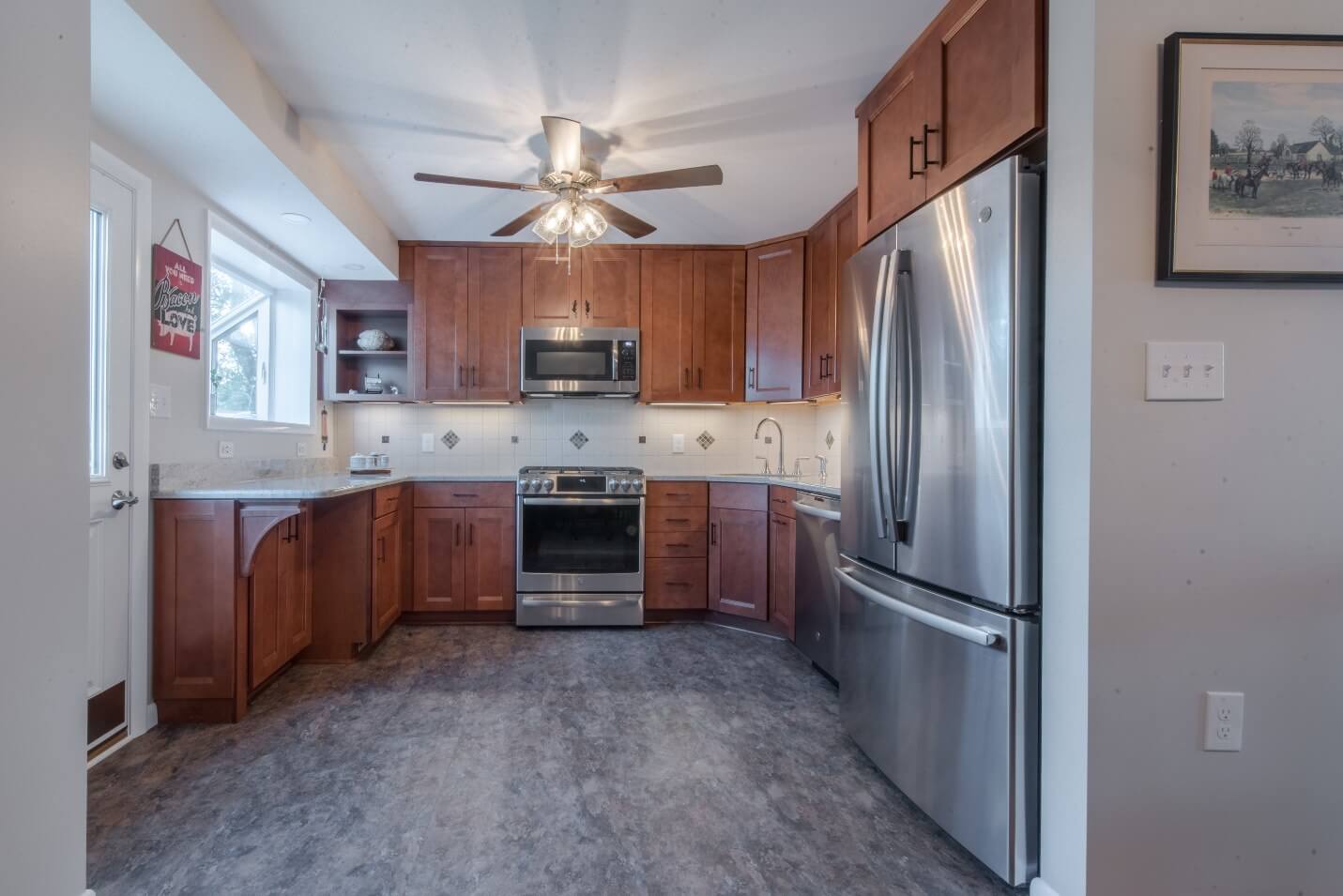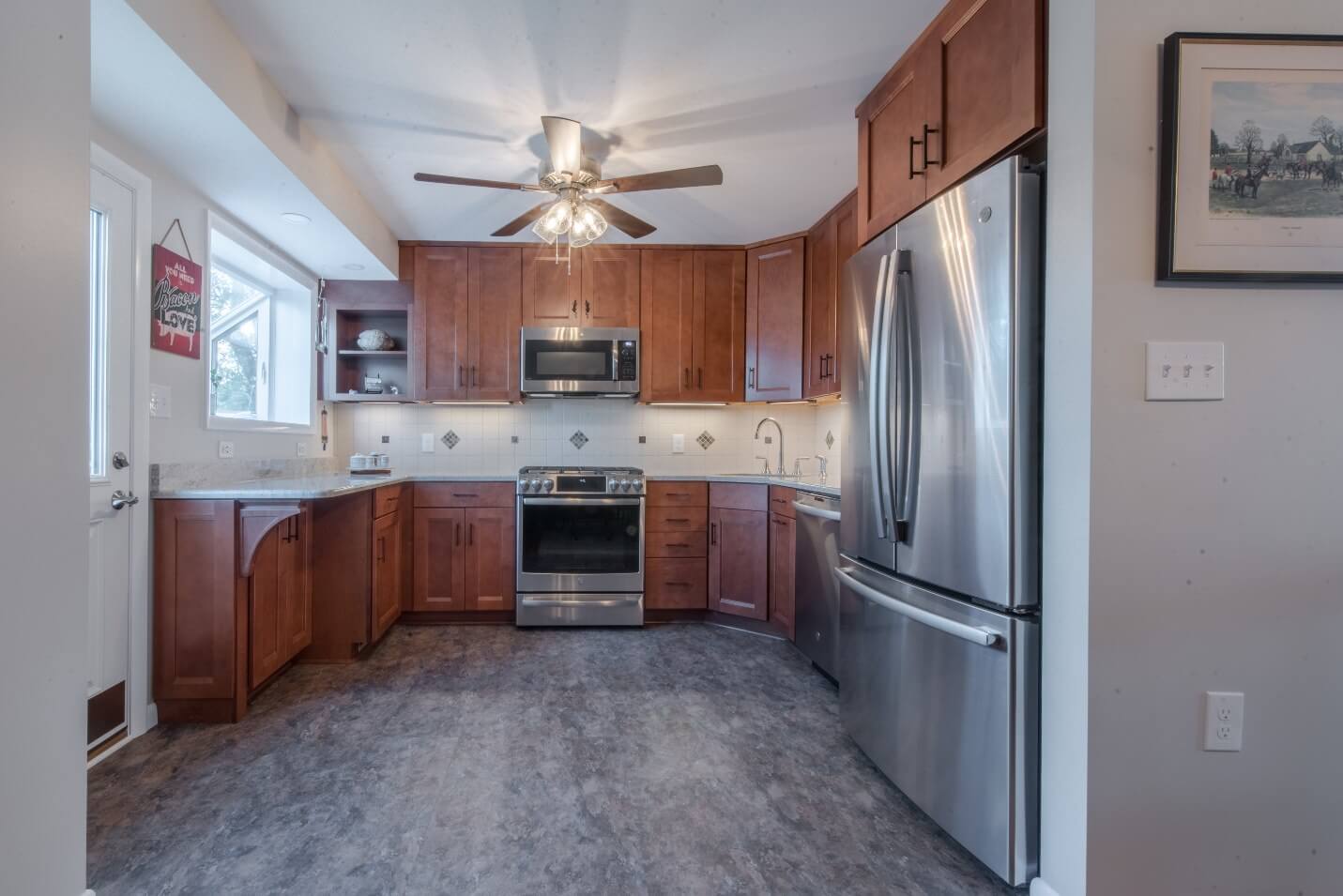 A corner sink maximized the counter space.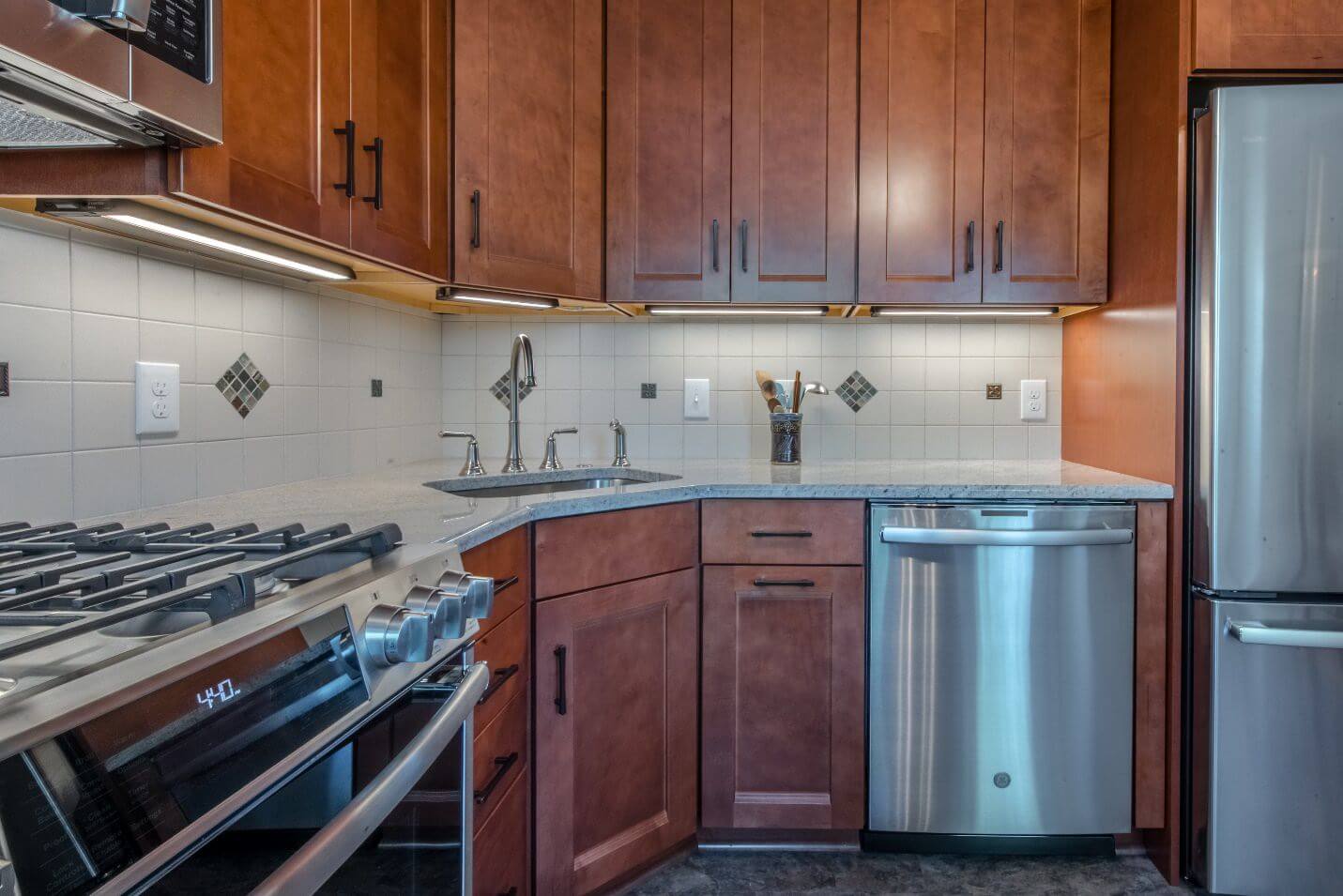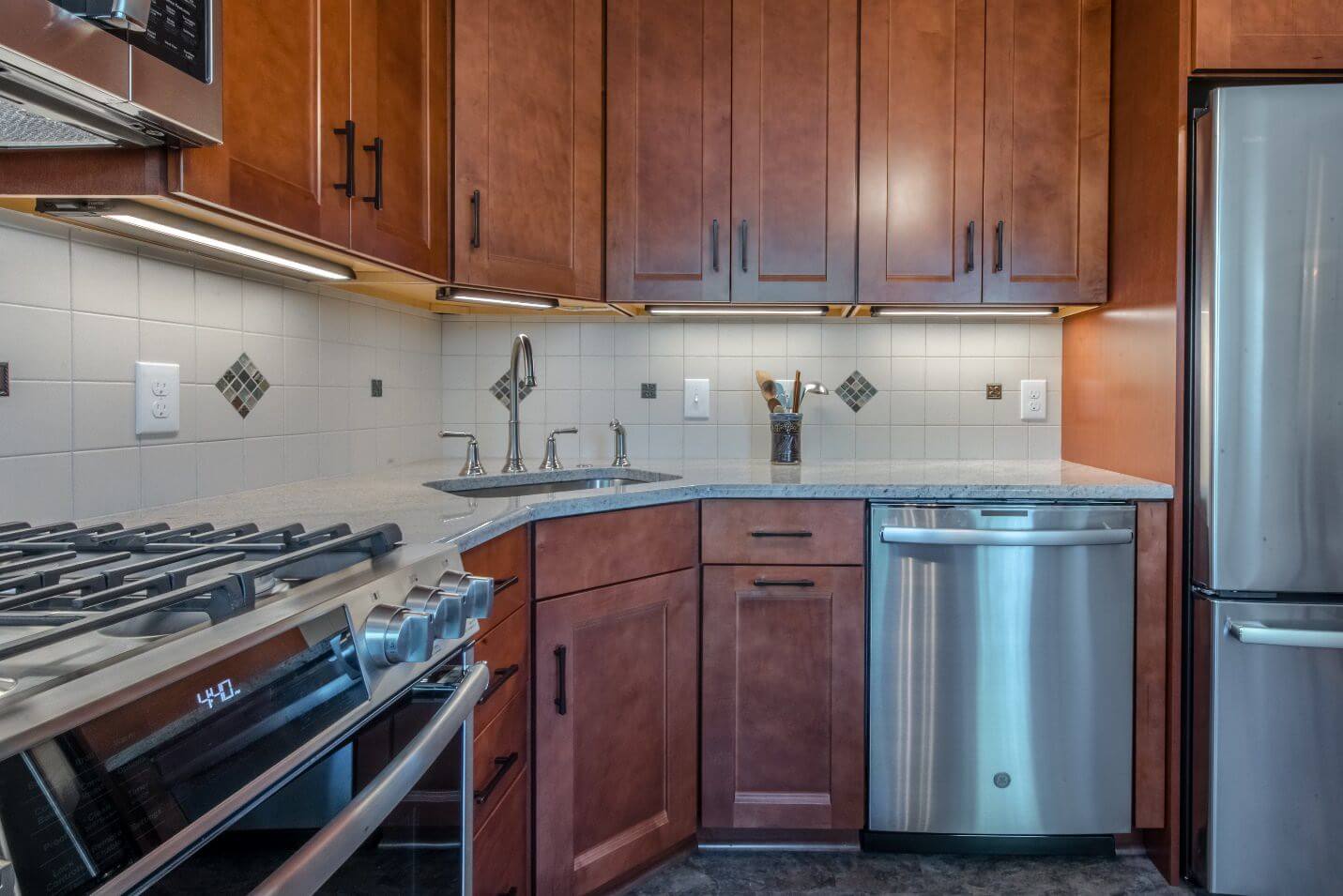 Appliances were more spread out so that more than one person could work at the same time.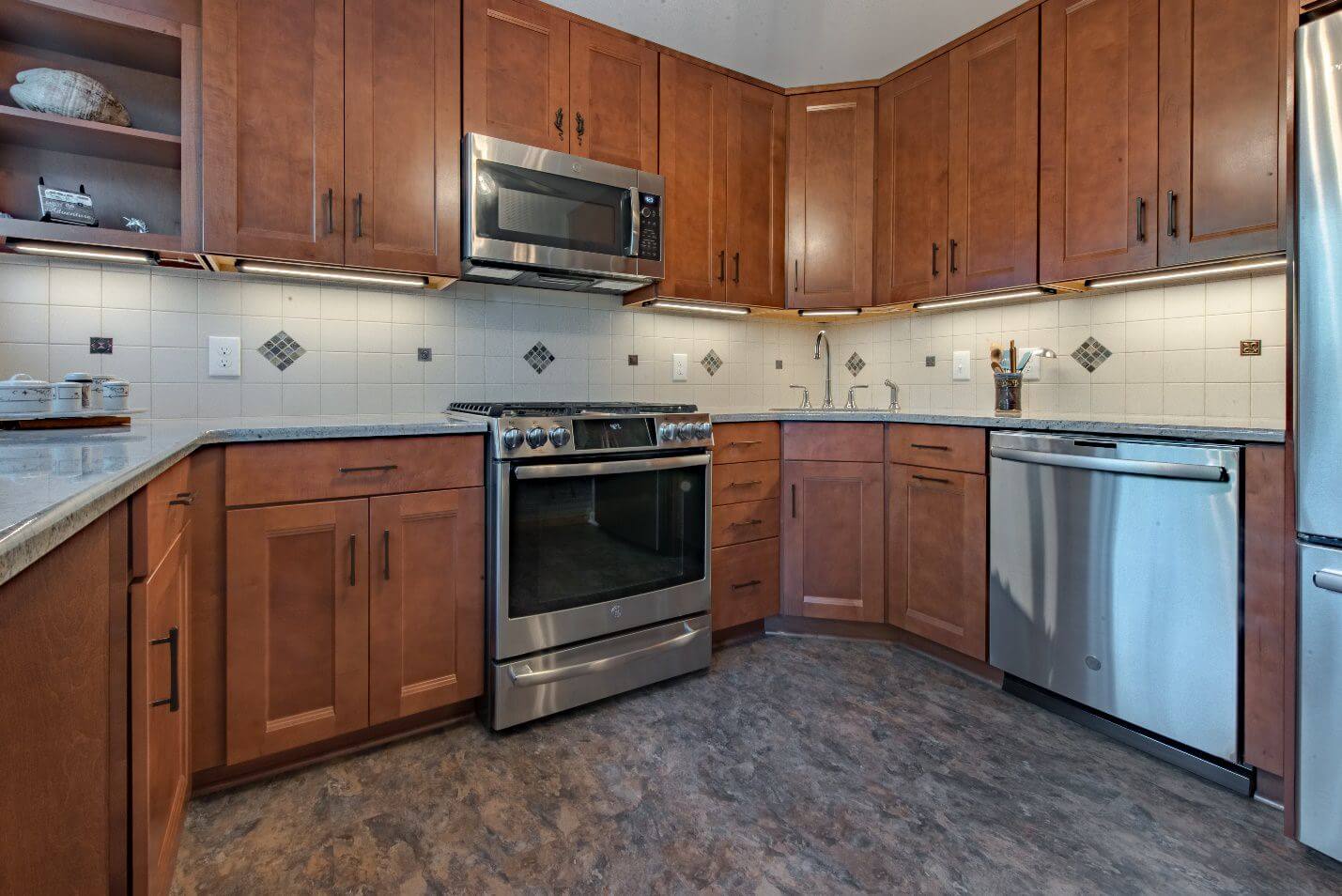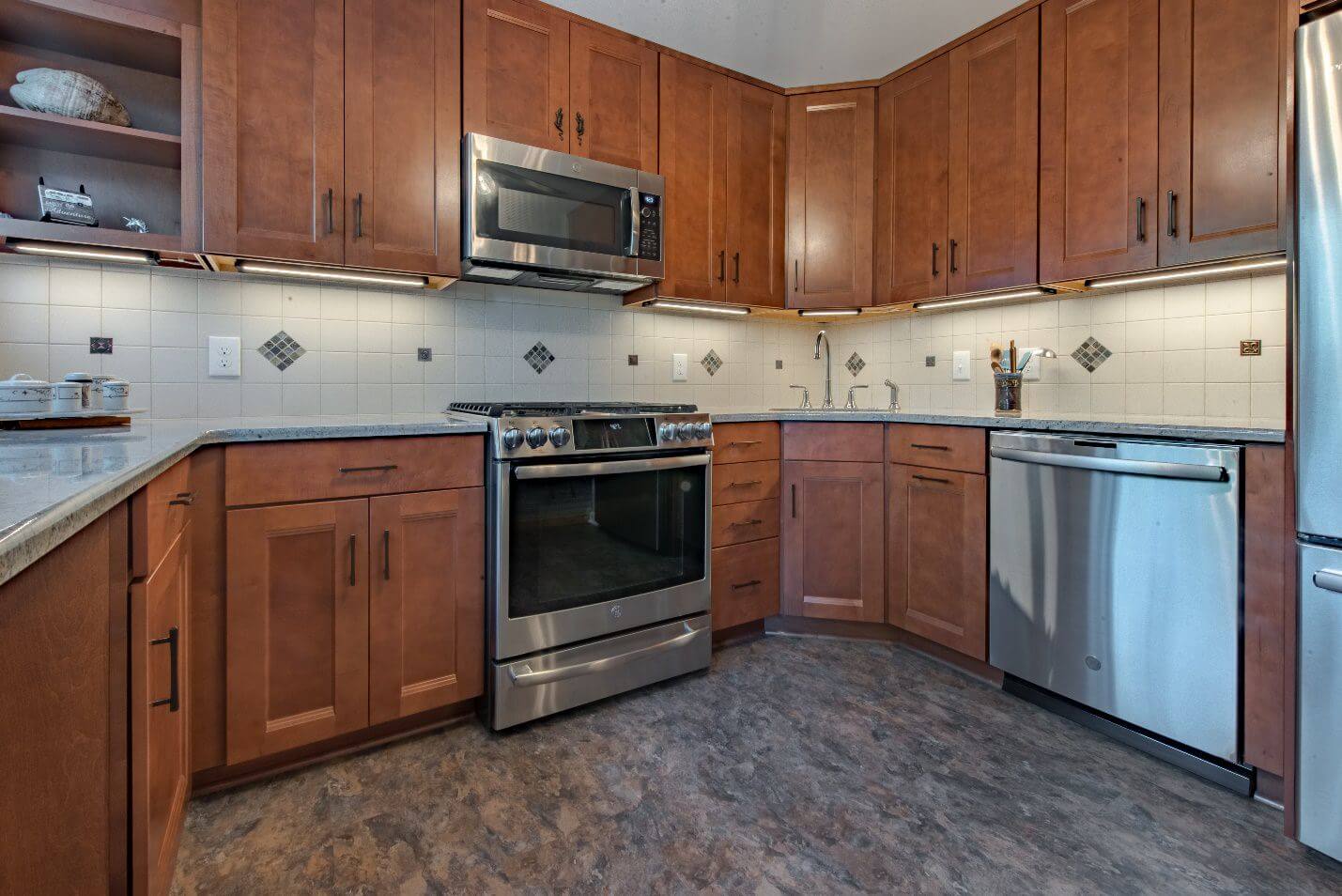 By eliminating the table and adding counters we gained significantly more preparation space. Note the wall cabinet on the floor allowing for a bar stool.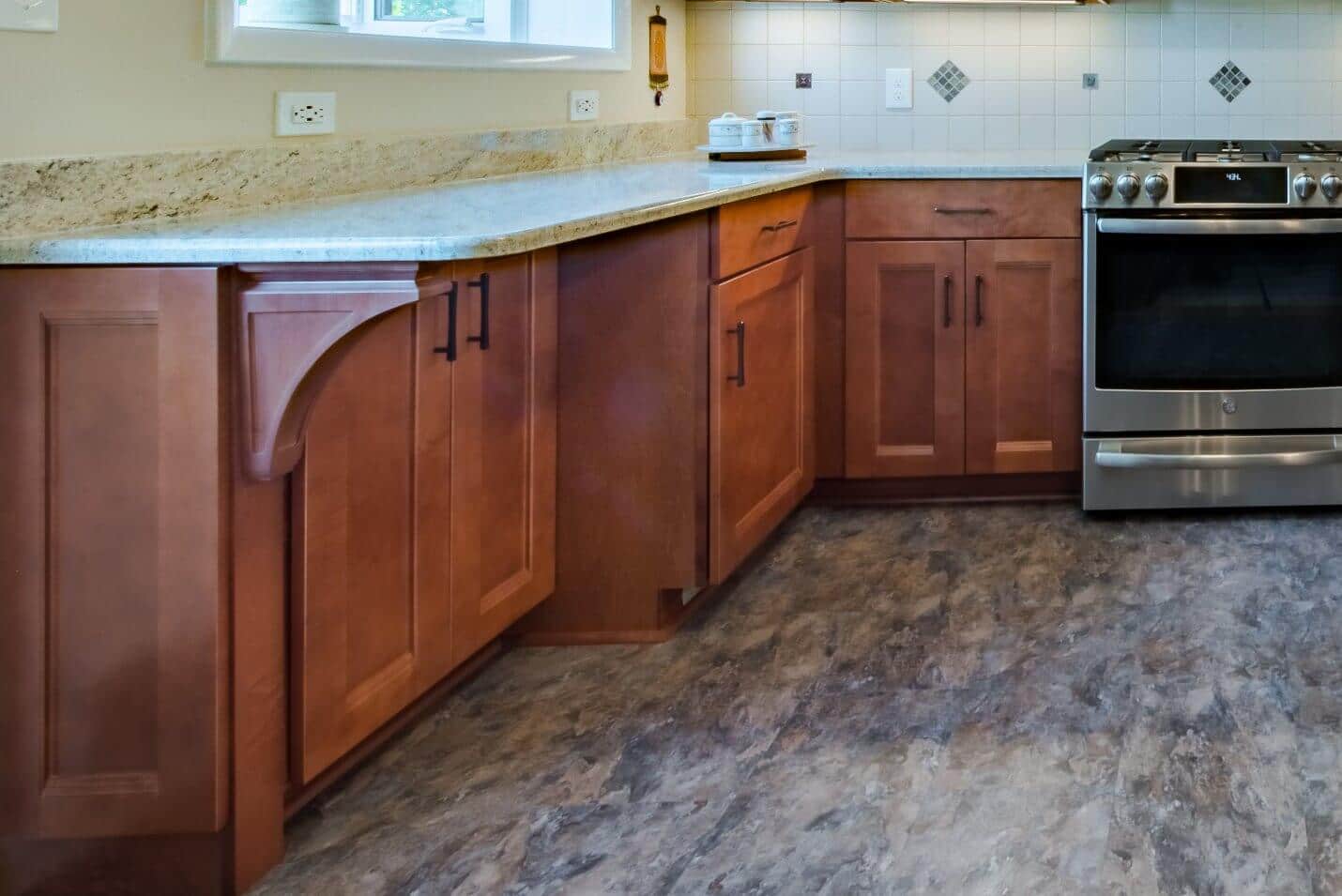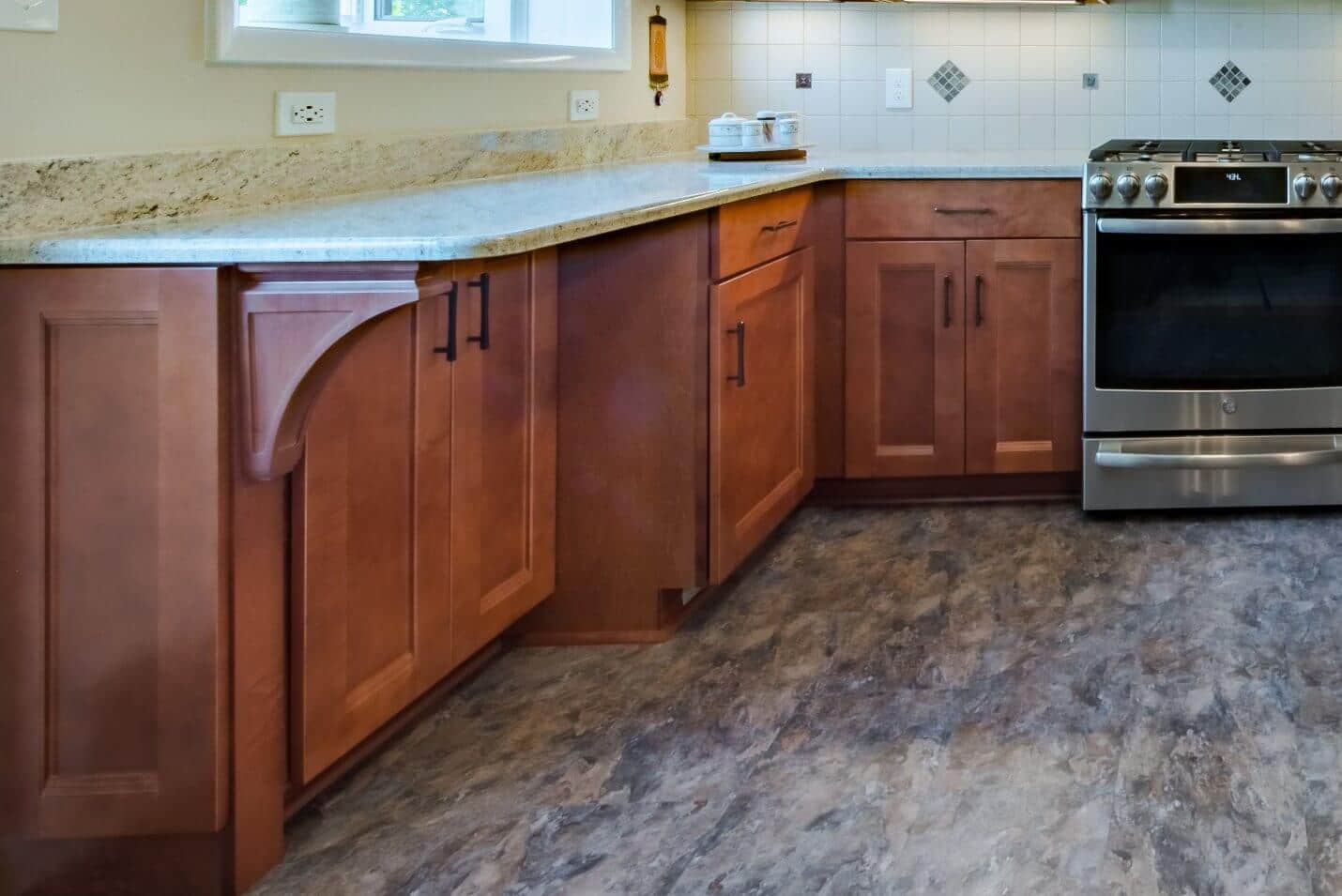 We added a garden window so that all the plants the customer had in the kitchen could now be off the counter tops.